Museum of Oceanography and Oceanographic Institute in Nha Trang
The Institute of Oceanography in Nha Trang is an excellent place to spend time with children and get a lot of positive emotions. For those who have never heard about the institute, it'll be interesting to know that inside its walls there functions an exciting museum of Oceanography.
Since 1922, due to its constant research, the institute has gathered a vast amount of exceptionally interesting data and has made lots of scientific discoveries. But only in 2006 curious tourists and the underwater world lovers were able to see the extensive collection of 20.000 live species.
Location and cost
Geographically, the institute is situated not far from the port of Nha Trang, and it's possible to get there by taking the bus 4 that goes from every tourist block.
The opening hours of the museum are from 6.00 a.m. till 6.00 p.m.
The entrance fee: 30.000 dong.
The Oceanarium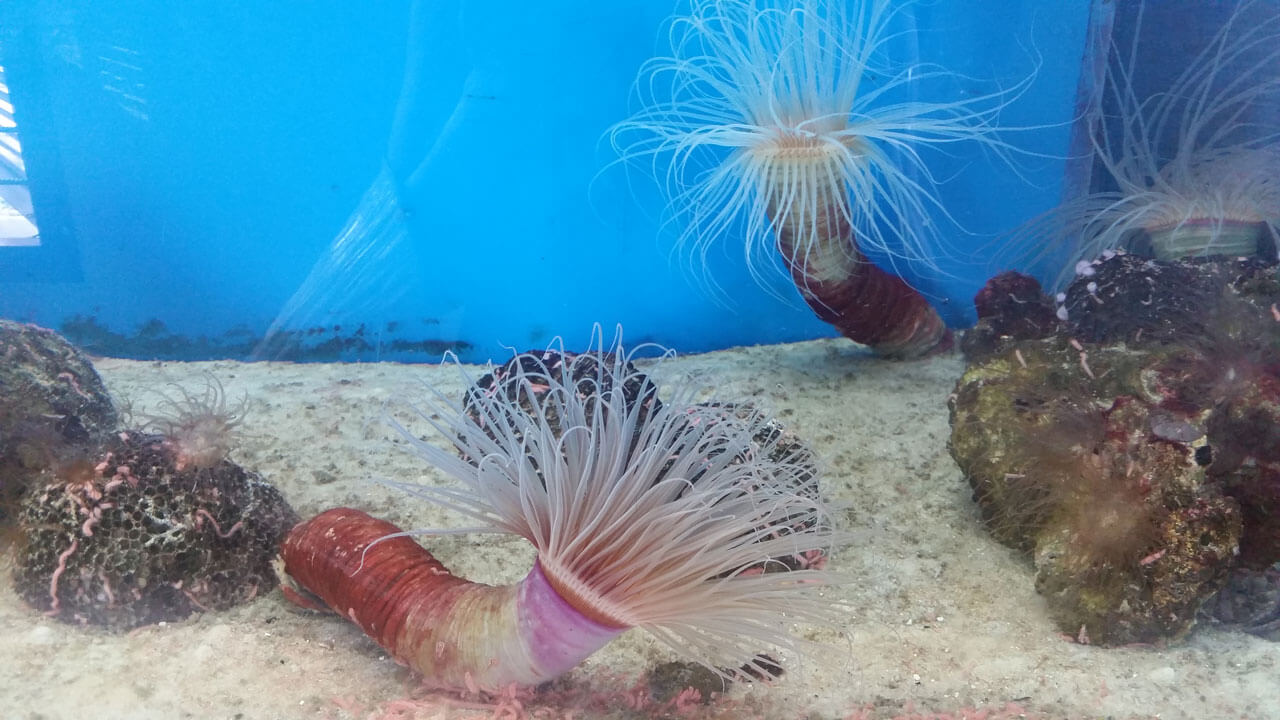 Right near the entrance of the Oceanography Museum, there is a large territory with open pools. They are full of deep sea inhabitants that swim in them now majestically, now lively. Not only harmless small fish and nice sea turtles could be seen there, but also predatory moray eels, gigantic stingrays, and even bloodthirsty sharks. Behind the pools, there's a building with aquariums where it's possible to observe the life of tropical fish, shrimp, and corals. Here tourists and the underwater inhabitants are divided only by the glass walls of the aquariums that sometimes are overgrown with water-plants. But after a more thorough examination, one may appreciate the uniqueness and beauty of each underwater dweller. All the specimens there are provided with full descriptions in English and Vietnamese. After that quiet and calm place, visitors get to the room with a gigantic skeleton of a whale. It was found a little earlier than a hundred years ago at the distance of three kilometers from the shore. The size of the skeleton is really impressive, and tourists feel like insects near that enormous exhibit. There are also all kinds of souvenirs in that hall and paintings with mermaids.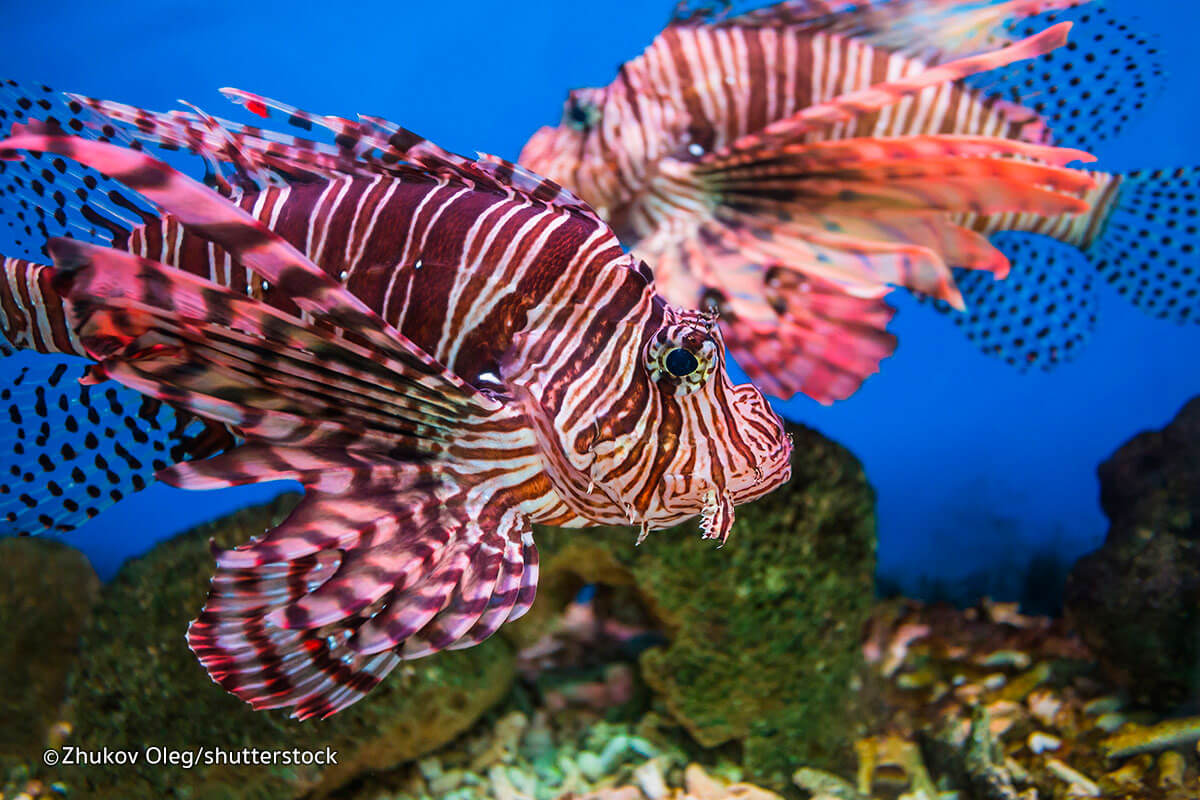 On the territory of the Oceanarium, it's possible to see a Soviet bathyscaphe. It is a decompression chamber used by deep divers during their emergency ascent. Next to it there is an exposition for navy history fans that consists of navy paintings and models of sailing and military ships.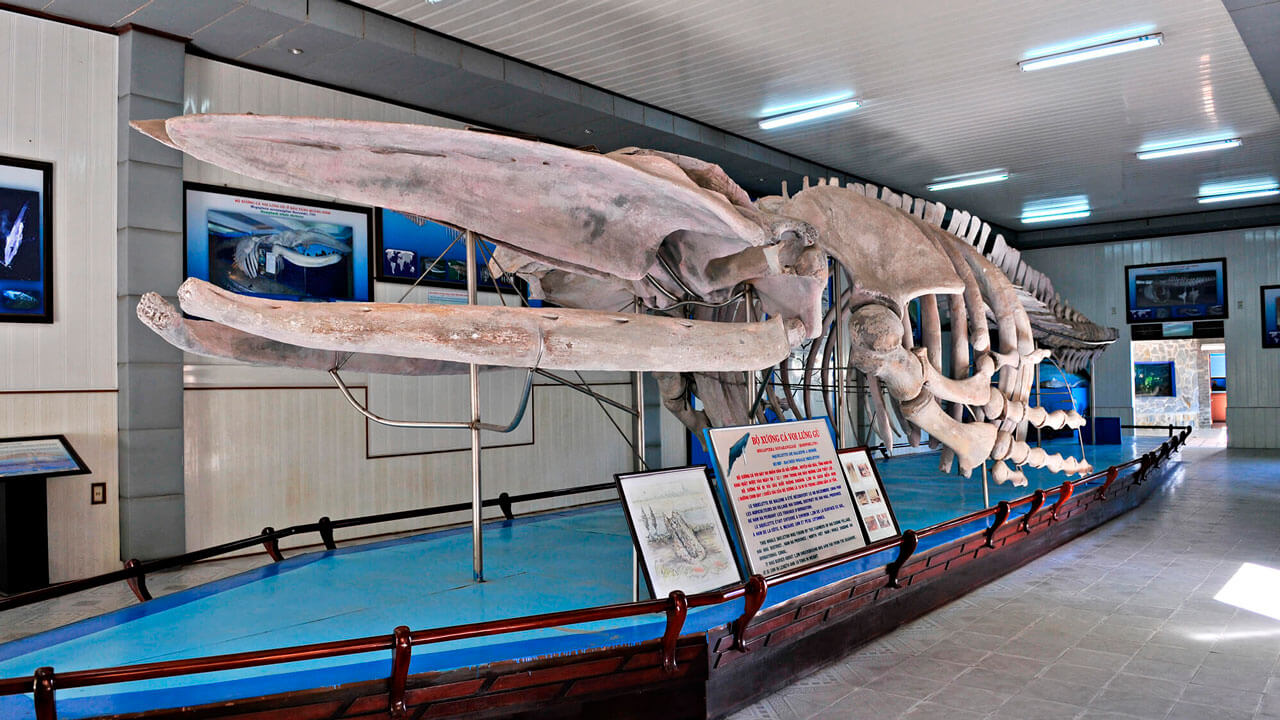 You'll also find there a collection of sea animals preserved in glass containers with formaldehyde. More than 60.000 sea world creatures are kept within the territory of the Oceanography Museum. Having a closer look at all of them will take hours, but definitely will leave memories for the rest of your life.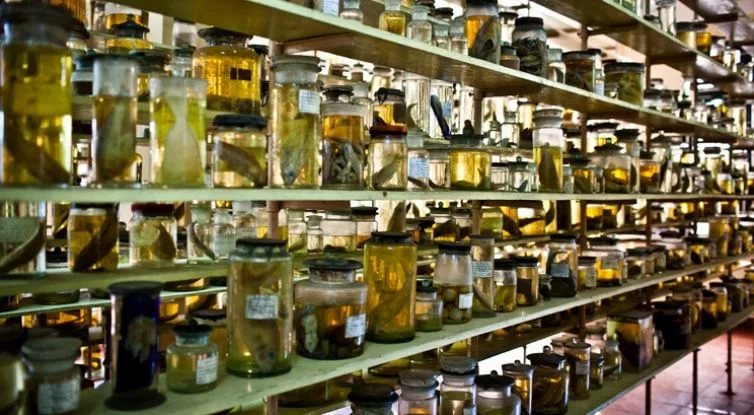 Conclusion
The science of oceanology studies living in the sea creatures, but not only them, it also tries to find out to what degree different factors influence the underwater world. This science is the main subject studied at the Institute of Oceanography in Nha Trang. The doors of the museum are always open for visitors, and there you'll be helped to feel the unique beauty of the sea inhabitants and get to know the Vietnam Navy's history.