What to pack for a trip to Vietnam?
If you want to spend holidays in Vietnam, you will get positive emotions and good impressions. But it will happen only if you prepare everything for your journey. Don't forget: Vietnam is the Asian republic, and it means that there are especial climatic, mental and other features there. So, it is better to prepare everything for the trip beforehand, and it is reasonable to ask more experienced travelers about the list of necessary things.
[toc]
It is impossible to travel without documents
First you must do the paperwork, it means – you have to issue all documents you need. The list of documents you must have for the trip: an international passport, your insurance, tickets, a visa (if you plan to stay in Vietnam more than for 15 days), a tourist voucher, photos and etc.
As a rule, travel agents provide the most comprehensive information about necessary documents and about specificities of traveling in the country you choose. Self-organised trip means that you will rely on yourself only, and will have to find any important information (for example, what to take to Vietnam: documents, medicines, food) yourself as well.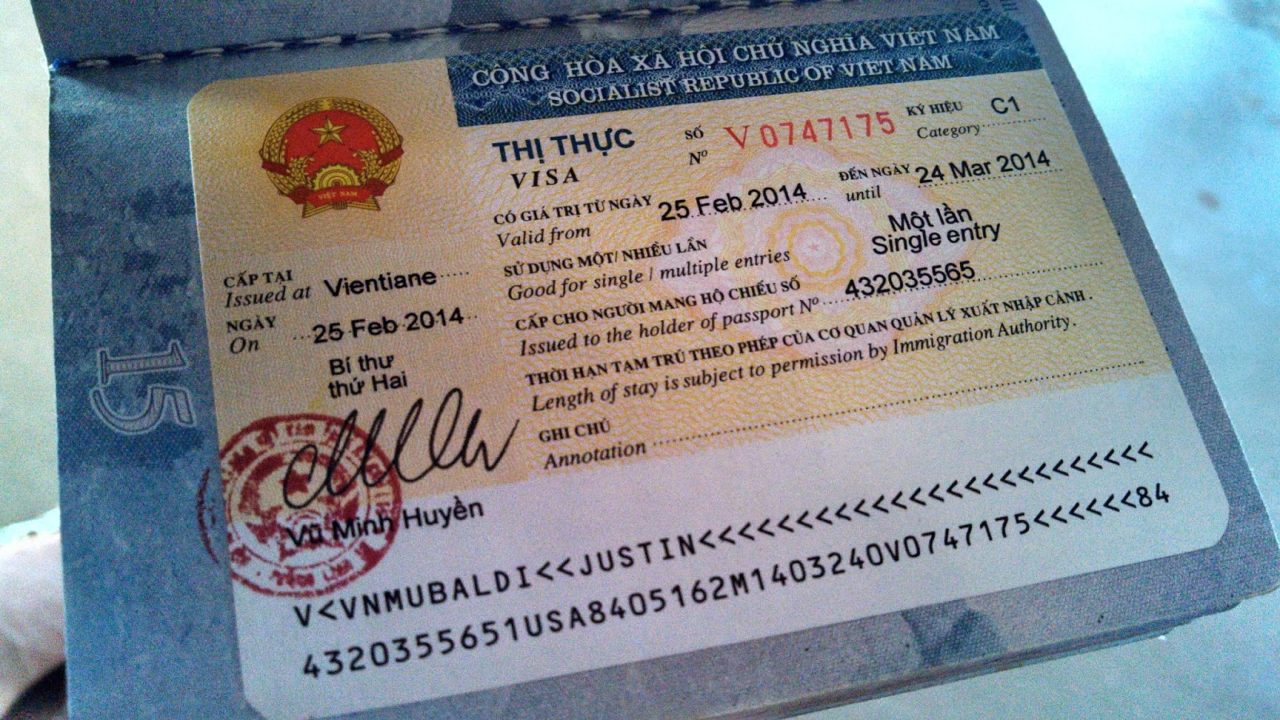 As soon as all documents are ready, you should copy it. When you arrive to Nha Trang, you must deposit originals of documents to a vault in the hotel and should bring copies with you. Travelers who like driving a car, must remember: you can drive a car in Vietnam only if you have temporary Vietnamese driver's license.
You should think it over in advance if you want to get temporary Vietnamese driver's license. The better variant is renting a car with a driver.
First Aid Kit
Experienced travelers think that if they even go on a short trip, they must have a first aid kit. Of course, when you are going to the country on your week-end, you need only iodine, some antiseptic, bandages and swabs. But if you go to the region with another climate and with potential risks, you'd better prepare for it more responsibly.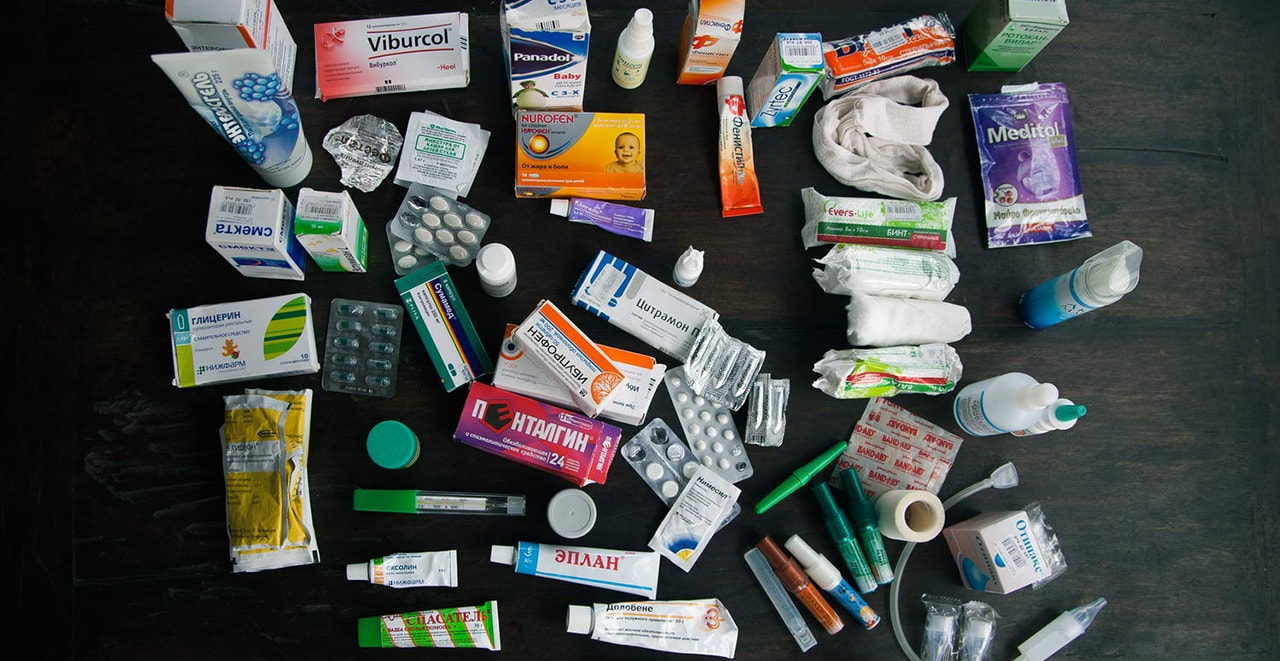 If you travel to Vietnam, a first aid kit should contain:
antipyretic medicines,
anesthetics,
sunburn creams, moisturizing lotions and oils,
anti-allergic medications,
wipes and sprays for disinfection: you should protect yourself from local micro-organisms,
medicines you always take at home,
insect repellents (fumigators, sprays and etc).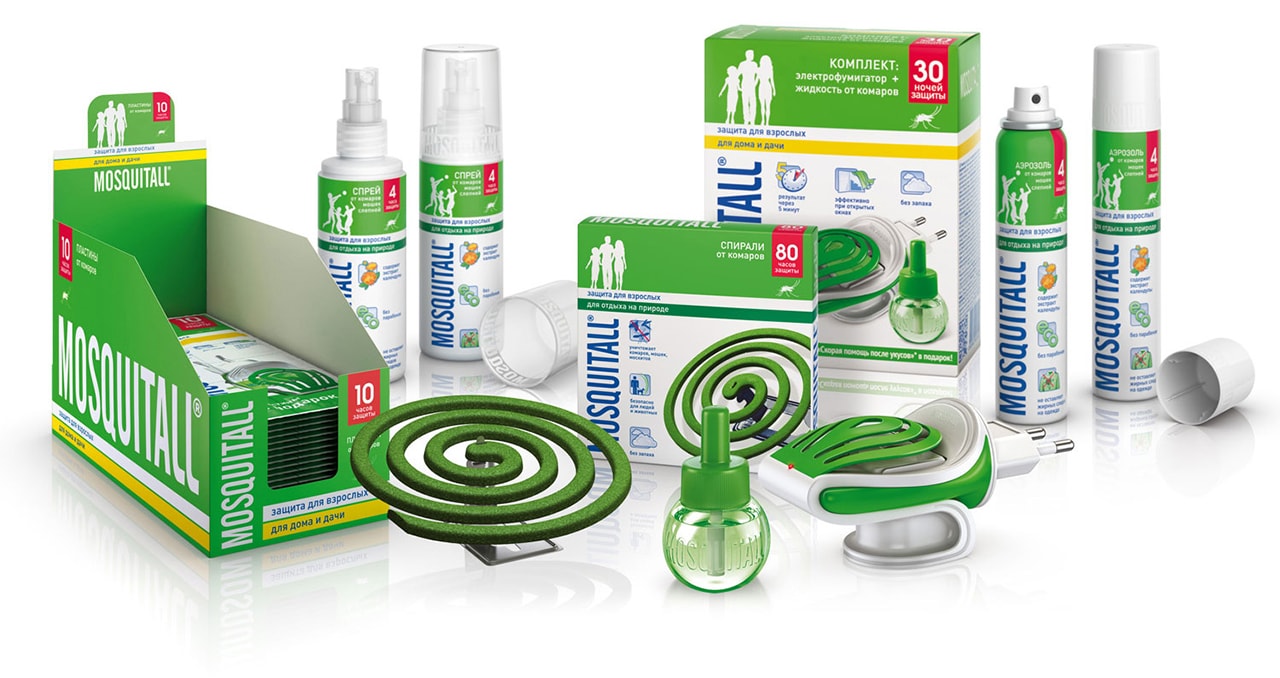 This information about insect repellents is important: experienced travelers clame that Russian insect repellents are useless against Vietnamese gnats. Please be ready for buying it in Vietnam.
If you are going to travel around the country (it means that you will not spend all the time on a beach), of course it will be helpful to have iodine, some antiseptic and plasters. Anyway, if you forget to buy something before the trip, you will find the chemist's with Russian-speaking staff in Nha Trang. They will help you to buy necessary medications, but it is better to hedge against any risks.
Your clothes should be comfortable
The most popular question on forums where people discuss traveling to Vietnam is the following: what clothes will be the most useful in this country? Clothing is a private matter for everybody, but there are general recommendations for tourists who arrive to Vietnam.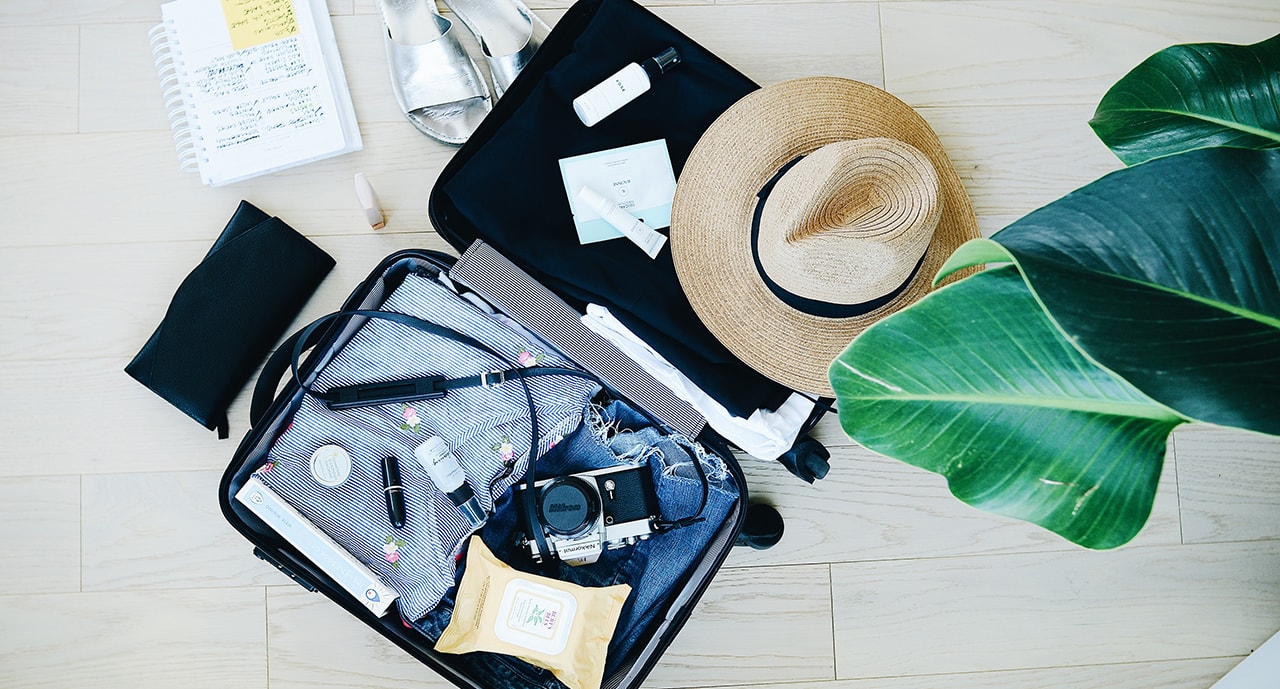 If you visit Nha Trang in summer, a few sets of light clothing are generally recommended (T-shirts, shorts, cotton trousers). Please bring swimsuits/swimming trunks with you. And of course you need caps and hats! About footwear: you should have flip-flops, sandals or slippers. The weather in winter in Vietnam is not very cold and rather rainy, that's why if you come to this country in winter, you'd better bring jumpers or long-sleeve shirts and a raincoat with you. Winter coats or fur coats you wear in winter in Russia will not be useful in Vietnam.
There is no necessary to bring everything. Most travelers don't use all clothes they pack for their trips. You can take only one or two sets of comfortable clothes and buy something else when you arrive to Vietnam. T-shirts, shorts, trousers and other summer clothes are not expensive here, there are many shops where you can buy all you need.
Taking care of kids
Traveling with children means extra costs and some troubles. But what can we do, really? Our kids need further attention! If you travel with your children, please make a list of necessary things according to it.
First of all, it's reasonable to have bottled water and some habitual meal for your kids (biscuits, cookies, trail mix and etc). At the very beginning of the traveling it will help them to adapt to the Vietnamese food. Of course there must be different children's medications in your first aid kit. Don't forget pencils, pens, notebooks, books, toys for the period of the flight.
Money
Financial issue is very important during any trip. It is not a secret that you will travel more comfortably if you have no problems with money. When you go to Vietnam you don't need a big bag full of cash! You can use credit cards in most hotels and supermarkets here. But it is better to have some cash in US dollars.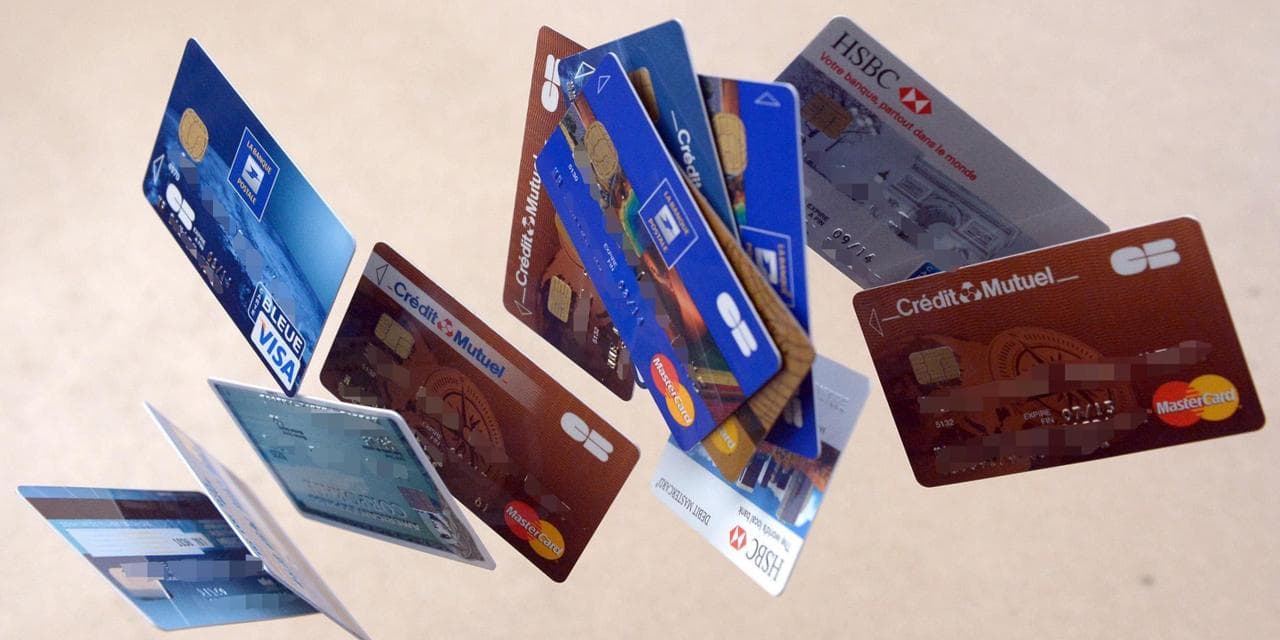 Of course you plan yourself how much you will spend during your traveling. But anyway you should remember that the minimum daily rate of spending in Vietnam is about 30 US dollars. This amount consists of the low-cost living (daily), inexpensive meals and cheap souvenirs.
You can change your cash at the airport or at the hotel without any problems.
Useful "musts"
When you make the list what you need in Vietnam, please pay attention to little but very useful things:
a flashlight – the tropical night comes very quickly, and street lighting sometimes is not very good;
sunglasses – the Vietnamese sun is pretty strong, take care of your eyes;
shaving stuff and toothpaste – it is better to use habitual and proven supplies for hygiene;
a camera – of course most tourists make photos and selfies on their phones, but cameras can be useful too;
a comfortable bag or a backpack – you will be able to use it for a minimum number of your "musts" during long journeys and short excursions as well;
an iPhone, an iPad – these things are the first "musts" during any journey, but don't forget to buy a SIM card with international roaming;
a notebook, a pen – if you cannot explain something in words, you can draw it; a notebook and a pen can be very useful if you communicate with local residents;
a map, where you can show your hotel – it will be very helpful if you get lost;
a Vietnamese-Russian phrase book – you will definitely use it in order to communicate with sellers in malls and on markets.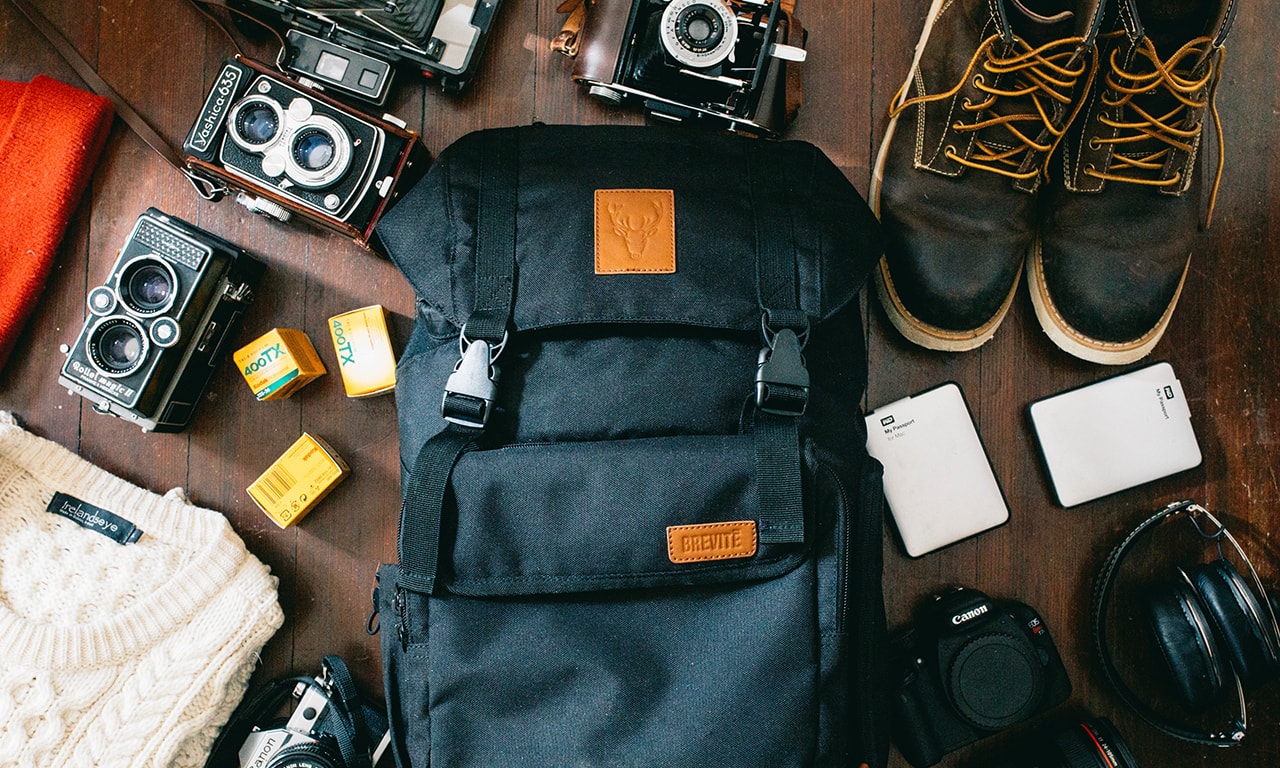 Things you don't need in Vietnam
You must know what is not necessary in this country at all. For example, if you are a big fan of alcohol, you don't have to bring it with you to Vietnam. There is a huge choice of alcoholic beverages in Vietnam, you will be able to find anything you want. The quality of Vietnamese alcoholic beverages is rather good, and the prices are not very high.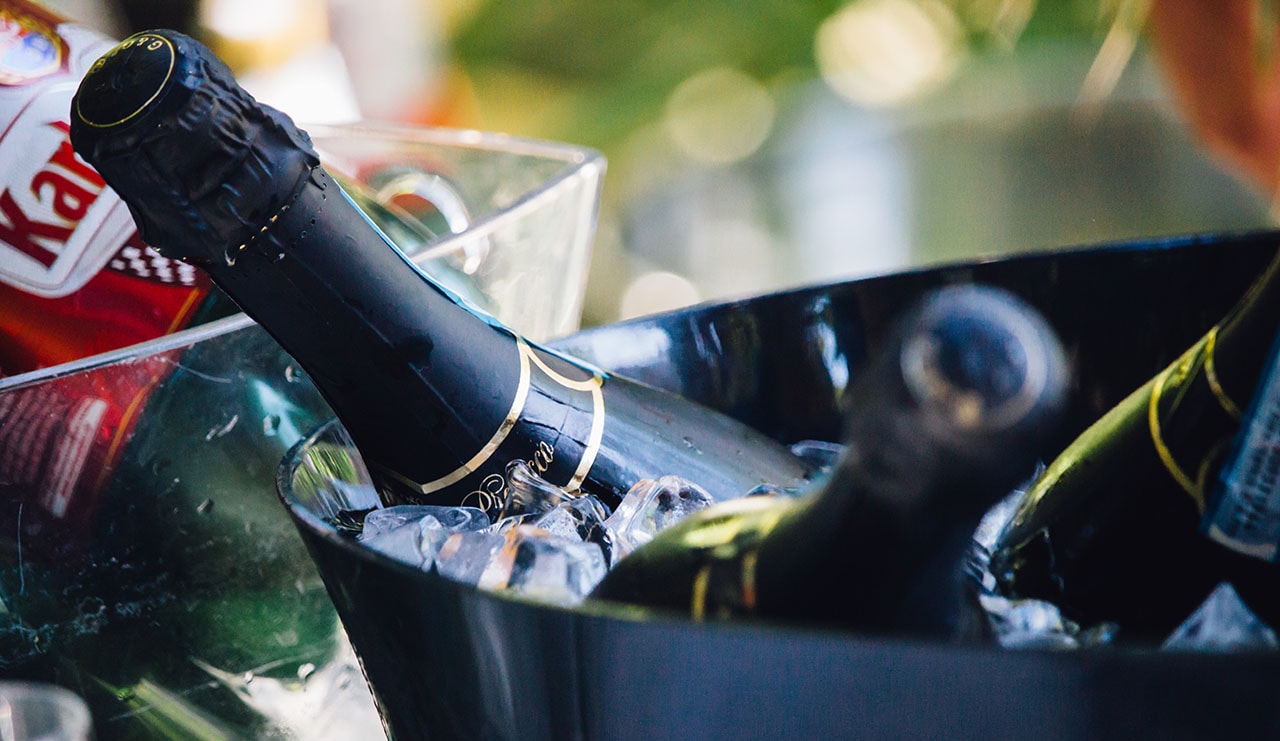 You don't need to bring your own bedclothes, tableware, shampoo, shower gel with you. You are going to the country with a very high service level for tourists. If you are going to travel as a self-organised tourist, it will be better to buy necessary items after arriving to Vietnam. It will be absolutely irrational to have a big bag with it at the airport and at customs.
You shouldn't have expensive clothes and jewelry if you travel around Vietnam. Nobody will pay attention to your elegance and exclusive clothes.
All tourists are traditionally interested in local exotic, but as for the Vietnamese people, all visitors of their country are rather "exotic" without regard to their appearance. A substantial amount of money you are ready to spend in Vietnam is the most important fact for them, the rest is secondary.