How to get from Thailand to Phu Quoc: by plane, by bus, by ferry
There are several types of transportation between the tourist island of Phu Quoc and Thailand. You can get from one place to another by land, air and water. Further we will consider in more detail the main ways of movement.
[toc]
By plane
Not so long ago (in 2015), the first international airport was opened in Fukuoka. Now the island receives flights from dozens of countries, including from Thailand, serving more than 7 million passengers a year.
Direct flights are from Bangkok. Flight services are provided by Thai company Bangkok Airways. You can also get from Bangkok with a transfer in Ho Chi Minh City. This transfer is served by the air carrier. Vietnam Airlines.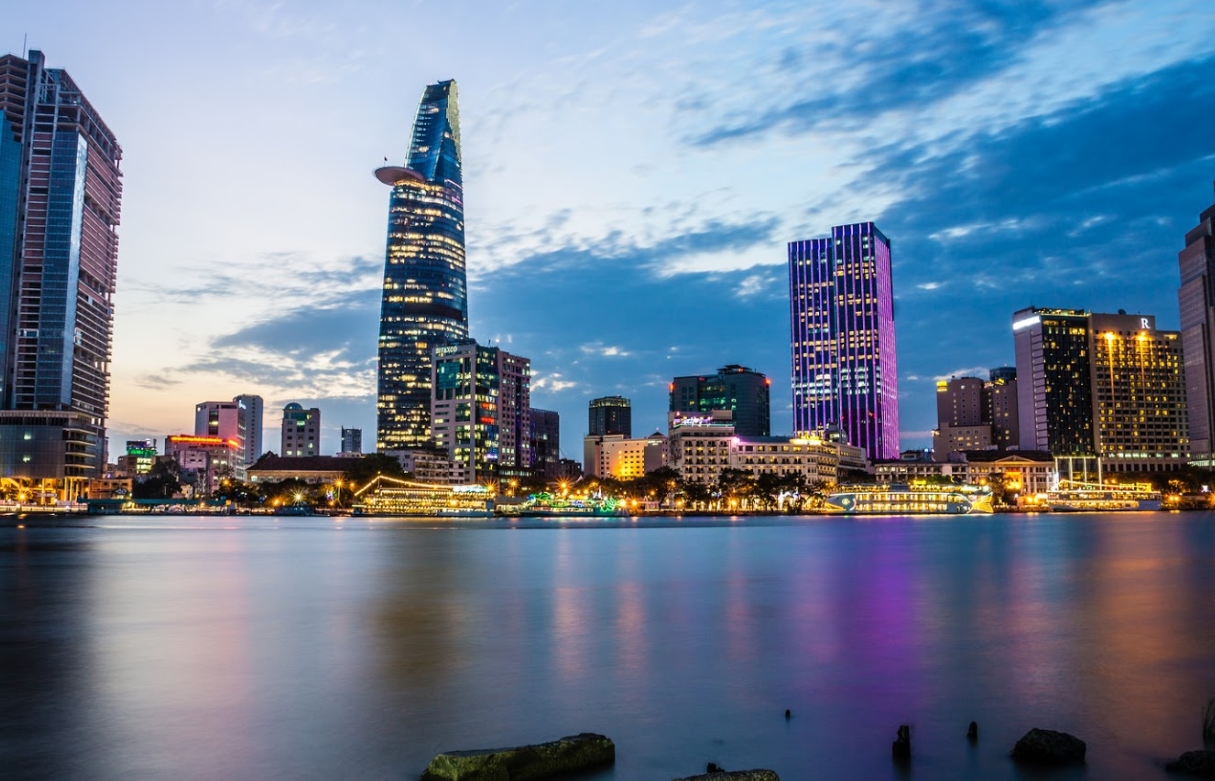 Travel time in the case of direct flights is 1 hour and 50 minutes. If you choose a flight with a transfer, then the journey will take at least 5 hours. There are also longer transfers with transfers in Guangzhou, Hanoi and Kuala Lumpur.
Those who decide to get to the island from Pattaya will also have to use the services of airlines. There is no direct communication between the resorts. The most convenient is a flight with a change in Bangkok. More than 10 flights depart from the capital of Thailand per day.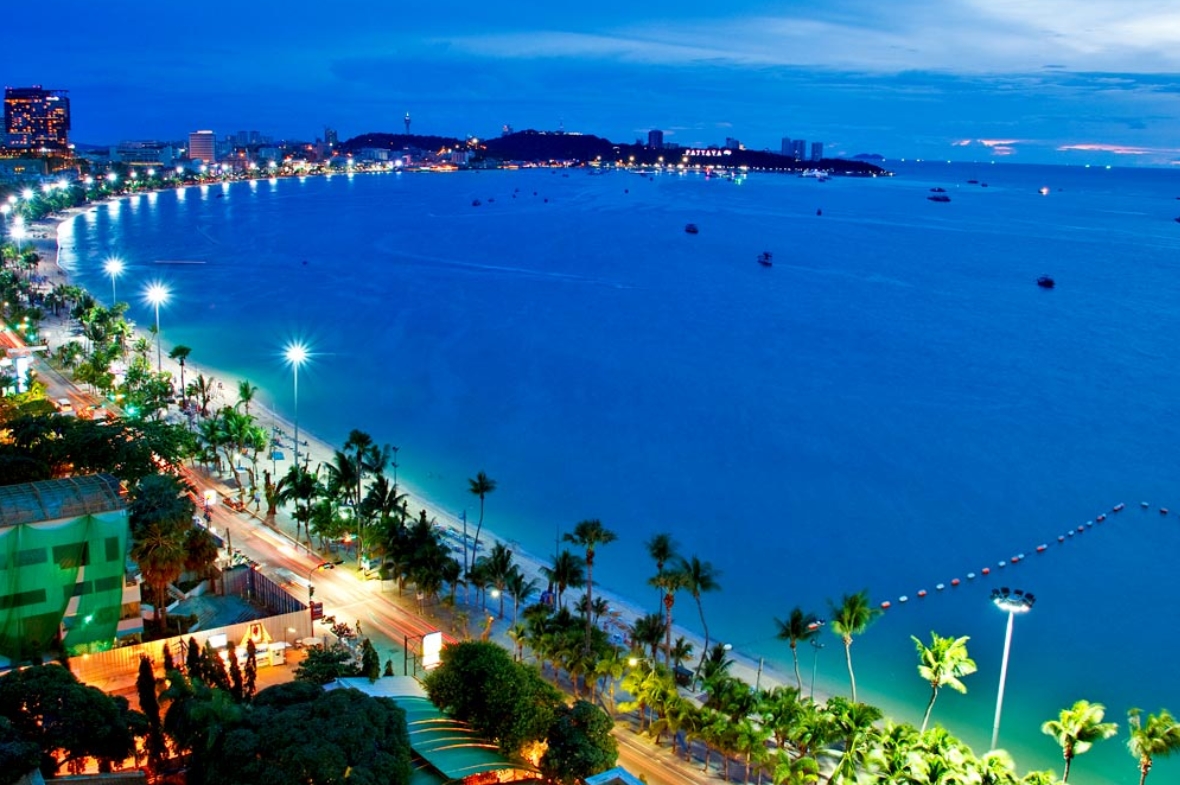 Flight Schedule
[table "52" not found /]
Bus and ferry
Phu Quoc is an island resort, so getting to it exclusively by land will not work. If you can't get directly from Thailand to the island by plane, then you will have to use additional means of transport – bus and ferry.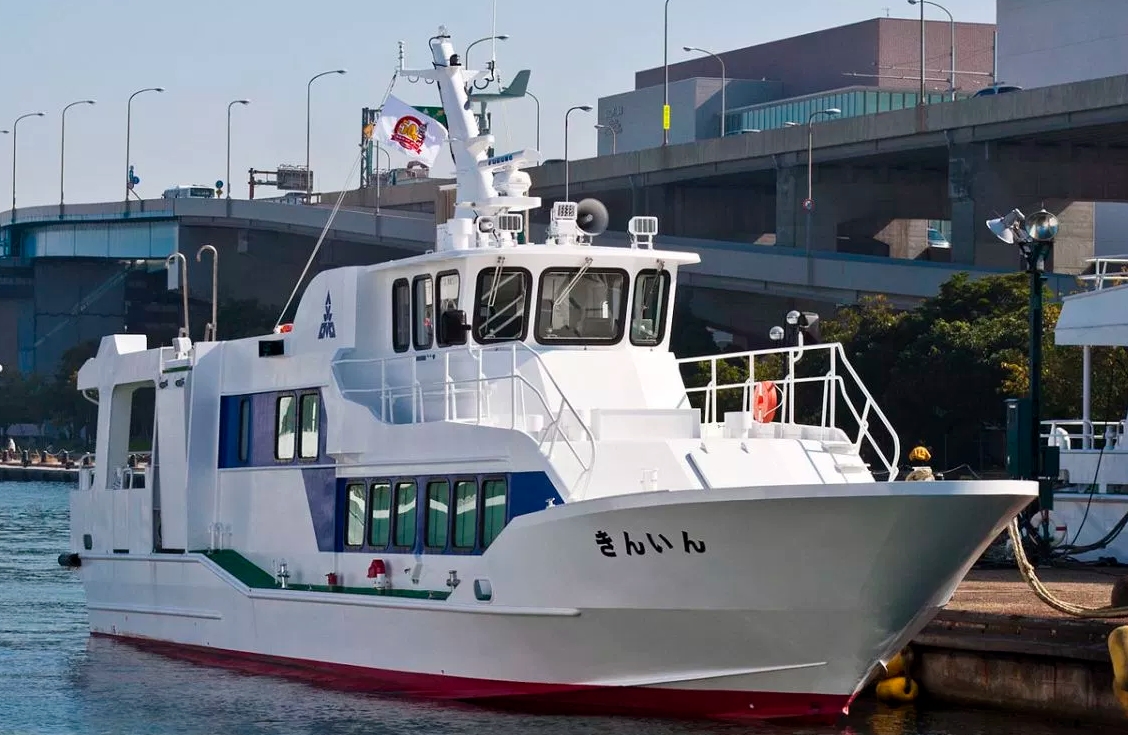 Through Ho Chi Minh
The first option (longer) is to get from Thailand to the largest metropolis of Vietnam, Ho Chi Minh, which can be done in several ways:
direct flight Bangkok (or any other city) – Ho Chi Minh City;
on the bus through Cambodia (with several transfers).
Travel time will directly depend on the chosen method of transportation and may take from 2 to 15 hours.
When you find yourself in the Vietnamese metropolis, we can assume that half the work is done. All buses in Ho Chi Minh City come to Pham Ngu Lao Street (a long and dirty street near the park), and in the same transport company you buy tickets to the port city of Ratzi or Hatien, where you can catch the ferry.
Of both, ferries to and from Fukuoka depart several times a day.
Via Sihanoukville
There is a shorter way through Sihanoukville. First you get to the resort town of Cambodia, there you buy a transfer to Khatien, where you can take a ferry.
4 companies are engaged in transportation at once. The first flight departs from the mainland at 4.00 am. The last ferry from Phu Quoc leaves at 19.00 pm. You can buy a ticket at the ticket office at the pier. Most passenger flights arrive at the two main berths, Ham Nin and Bai Wong. From them to the main city of the island just 15 minutes away. Longer routes from Ho Chi Minh City dock at the port of Do Chang, the distance from which to Dung Dong is 45 minutes. The duration of the trip is from 1.5 to 3 hours.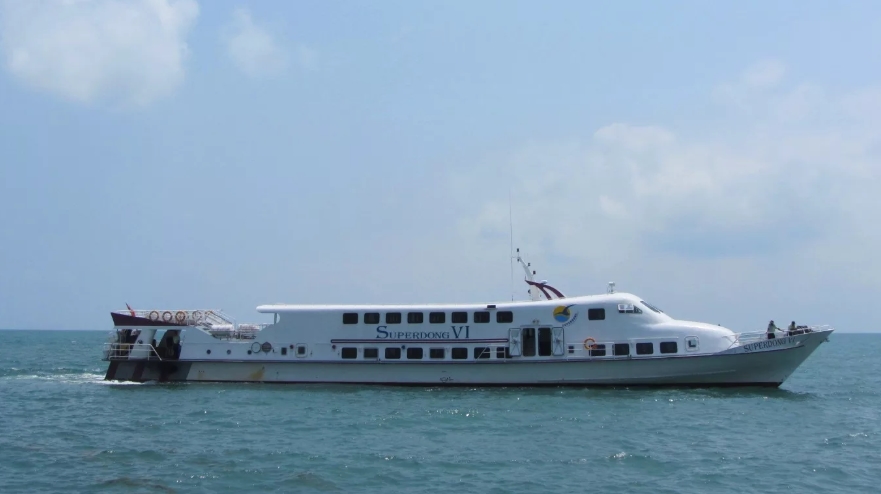 Schedule regular routes
[table "53" not found /]
Depending on the season, the ferry departure times may vary. From December to March, additional routes are established.
Podbivaya, we can say that Phu Quoc has good transport links, and get to the island from Thailand is not difficult. The choice of transport will directly depend on your preferences and budget.