Vietnam War in Films: TOP-10 Best Movies
Let's talk about Vietnam war, and let us to introduce you our TOP-10 best movies about it. There are the most interesting films in the following list – from «Apocalypse Now» of Francis Ford Coppola to «Platoon» of Oliver Stone. Extremely difficult period from the Vietnam's history is shown as realistic as possible, with truthful brutality and honesty.
[toc]
There are so many movies about Vietnam war, so we can separate such films to the special category.
People have been always used films to show the history of countries, and the most important purpose of any war drama film is saying the real truth, and there is no difference if it is about a momentous event or about a bloody battle. It is very difficult to reach a balance, and in order to have a certain opinion about those events we should use information from different sources.
We would like to introduce you our own list of films about Vietnam: it consists of classic movies of the eighties, works of the end of the twentieth century and of the beginning of the twenty first century. Watching these films, let's try to find out more about that tragic time.
10. The Fog of War, 2003
Original title: The Fog of War: Eleven Lessons from the Life of Robert S. McNamara.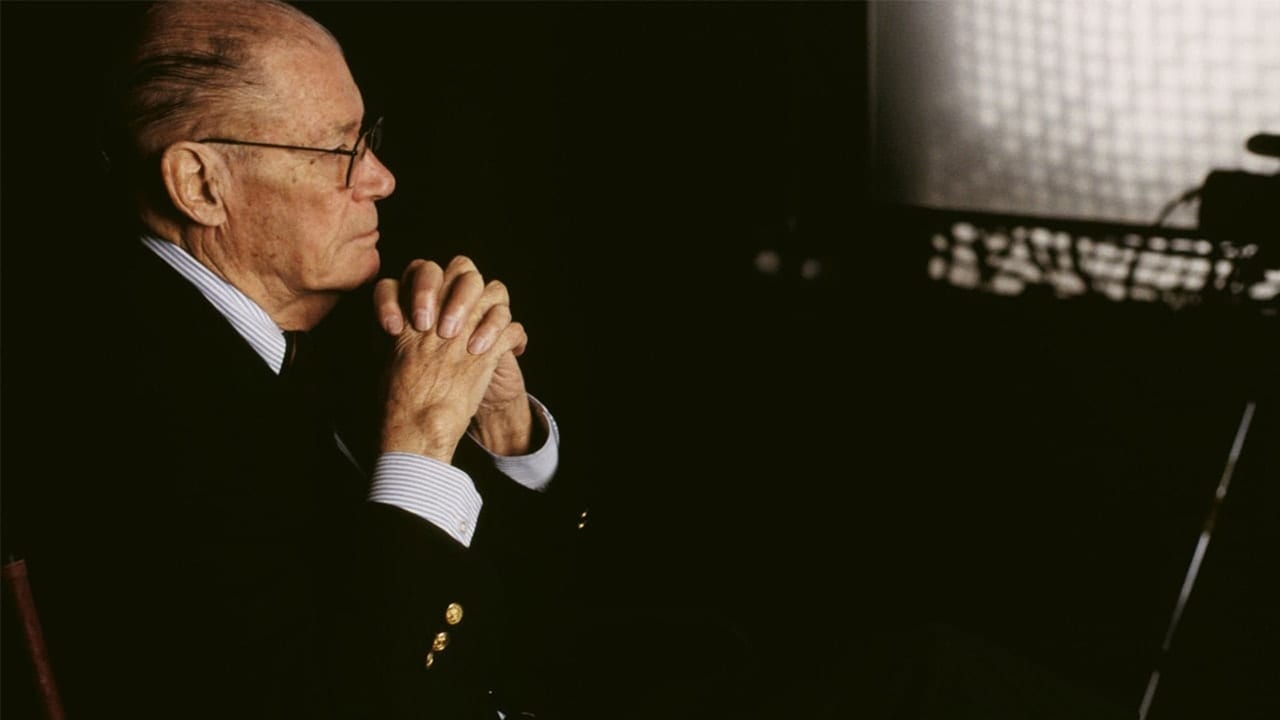 The film was made by a well-known American film director of documentaries Errol Mark Morris and won the Oscars. We can watch a brilliant story about Robert S. McNamara, the former secretary under John F. Kennedy. The film describes the period of Vietnam War: Errol Morris used private memories and interviews of Robert S. McNamara, and information from archives. Errol Morris tried to understand Robert McNamara's inner world, the person who was responsible for participation of the USA in Vietnam war. The events – from dropping bombs on Tokyo to the terrible result of this action – are seen through the eyes of Robert McNamara.
9. Rescue Dawn, 2006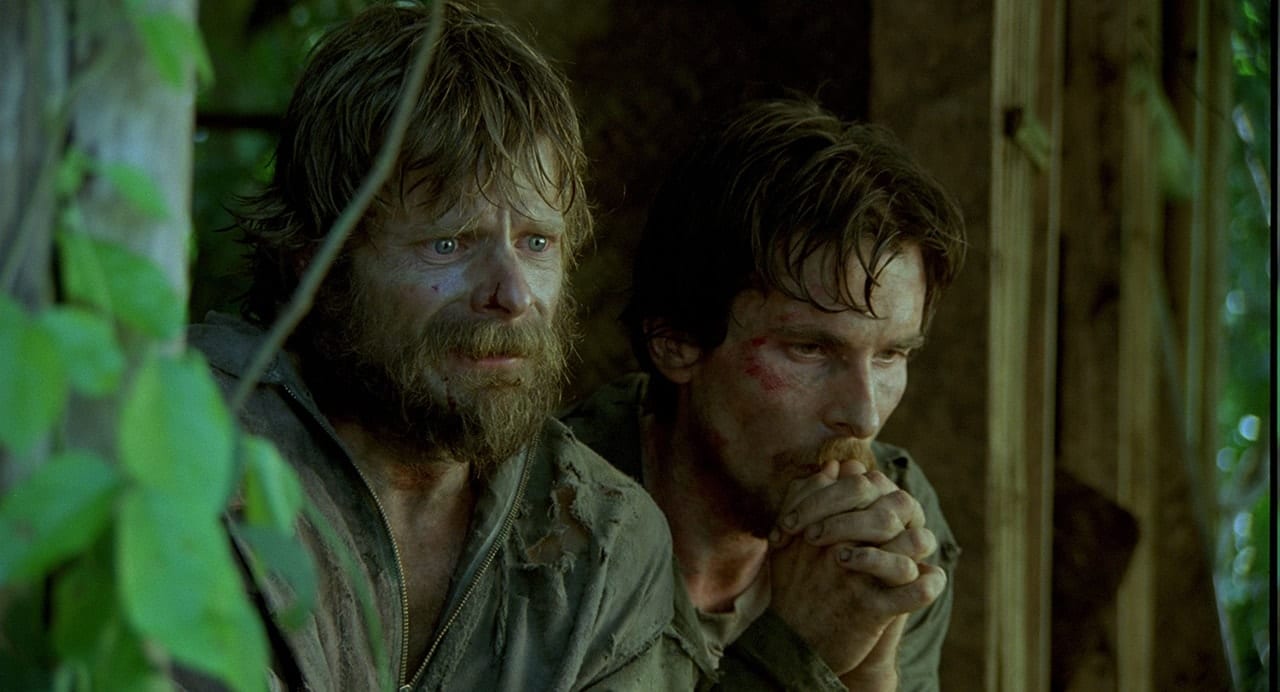 The US Navy pilot of German origin Dieter Dengler is taking part in bombing of Laos. His bomber was shot down and crashed in jungle. He was got captured and was tortured after that. He was sent to a prisoner-of-war camp, where he met five broken and haunted soldiers. Dieter decided to escape with them from the camp.
It is an amazing art film, the director is Werner Herzog, stars are Christian Bale, Steve Zahn and Jeremy Davies: watching their excellent acting, you will enjoy every minute of this film.
8. Coming Home, 1978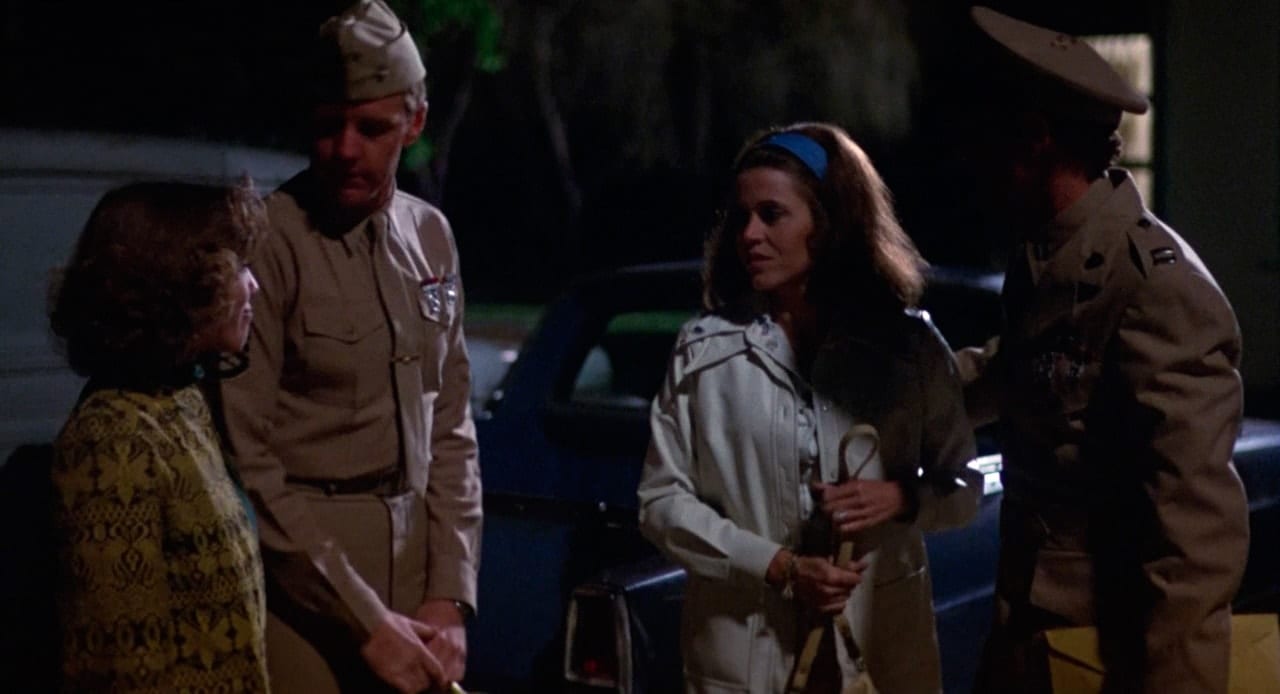 This is an American drama film, directed by Hal Ashby. The film won three Oscars: for Best Actor (Jon Voight), for Best Actress (Jane Fonda), and for Best Original Screenplay. Jane Fonda's winning was pretty debatable because of her anti-war position: she was called «Jane Hanoi» after her visit to North Vietnam in 1972.
Sally is a conservative military wife, her husband is a captain in the US Marine Corps. She works in a local hospital as a volunteer, here he meets a Vietnam war veteran and falls in love with him. The man is a wheelchair user, he tries to assimilate in the country, where he feels like to be useless and helpless.
7. Good Morning, Vietnam, 1987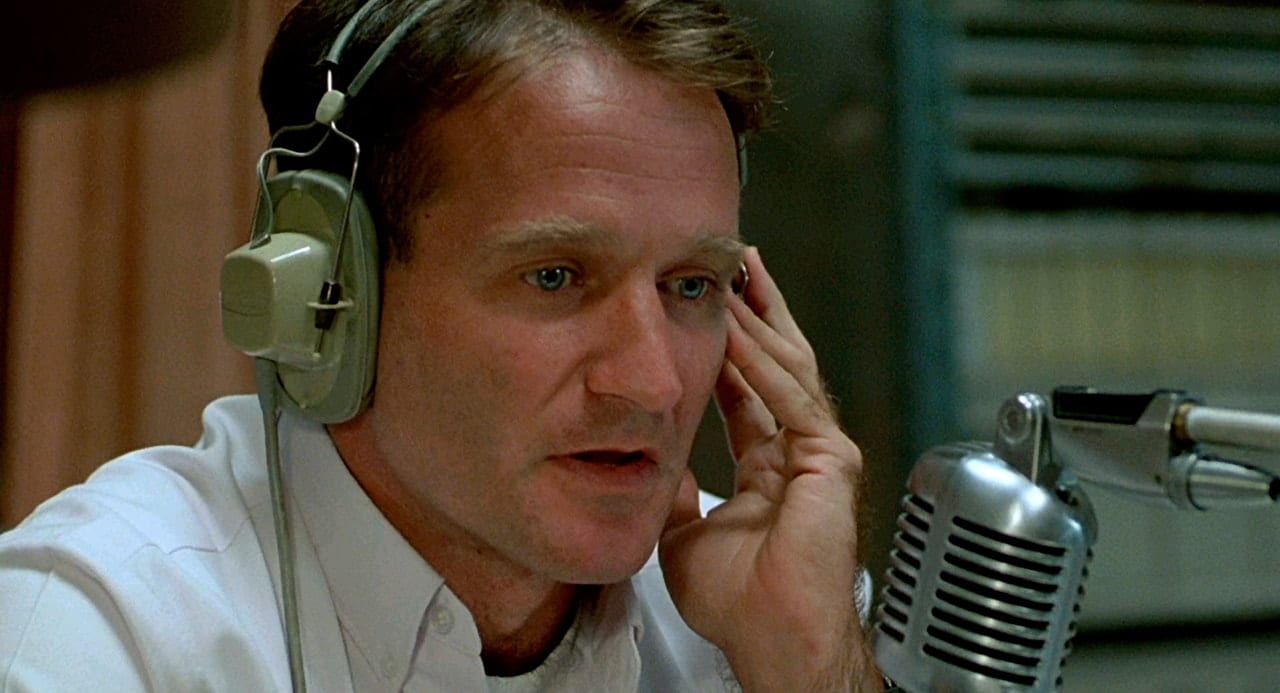 The film is a comedy-drama war film about a radio DJ on Armed Forces Radio Service, whose name is Adrian Cronauer. A talented actor Robin Williams was nominated for the Oscars for his performance. The main character of the film Adrian proves very popular with the troops, but infuriates superiors with his work. They think that his «irreverent tendency» is unacceptable in such a serious situation. Adrian Cronauer begins his own war – the war for free speech, for freedom of thought and ideas.
6. Born on the Fourth of July, 1989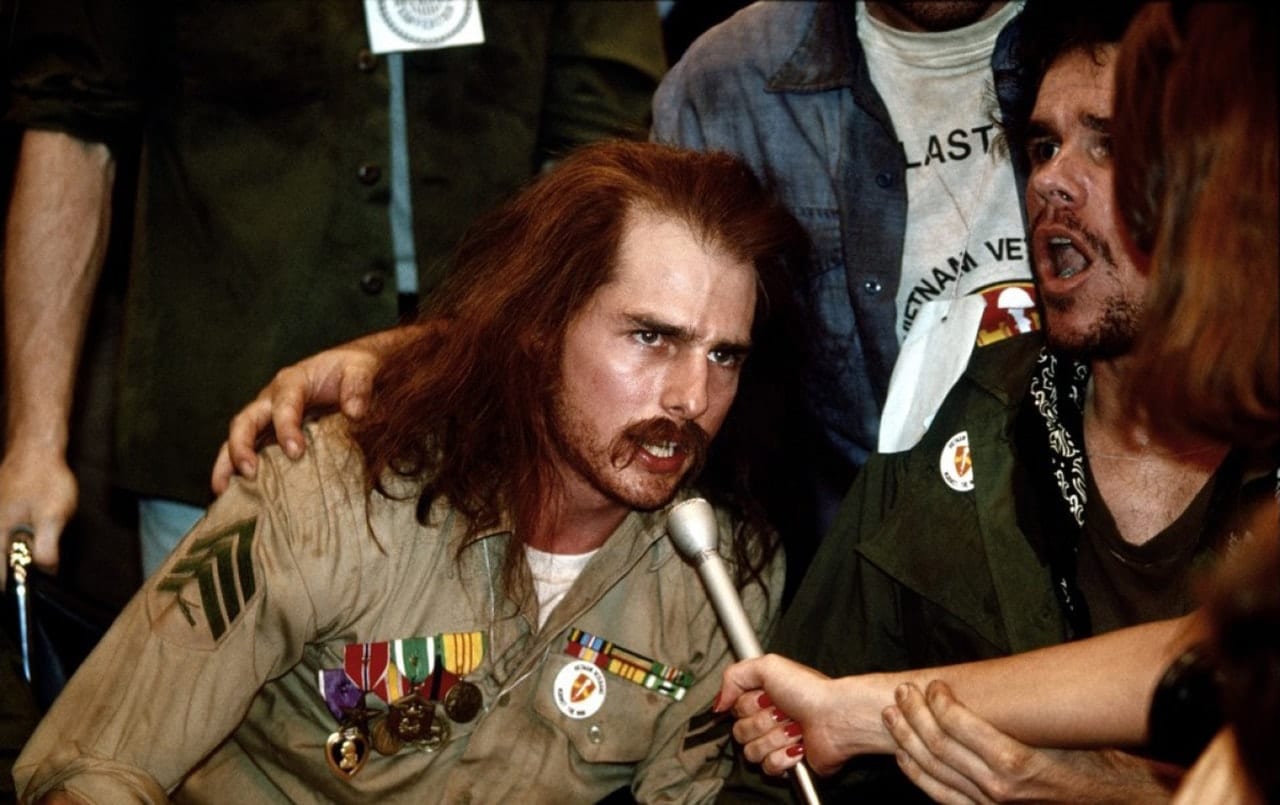 This is not the first film by Oliver Stone about realities of Vietnam War, but of course it's one of the best films on this matter. In 1990 the film won the Academy Award for Best Director.
The film is an American biographical war drama, it's based on the memories of Ron Kovic, an American anti-war activist. Ron Kovic feels betrayed by the country he fought for: he comes home paralyzed after Vietnam war. He becomes an anti-war and pro-human rights political activist; Tom Cruise portrays this Vietnam veteran.
5. Platoon, 1986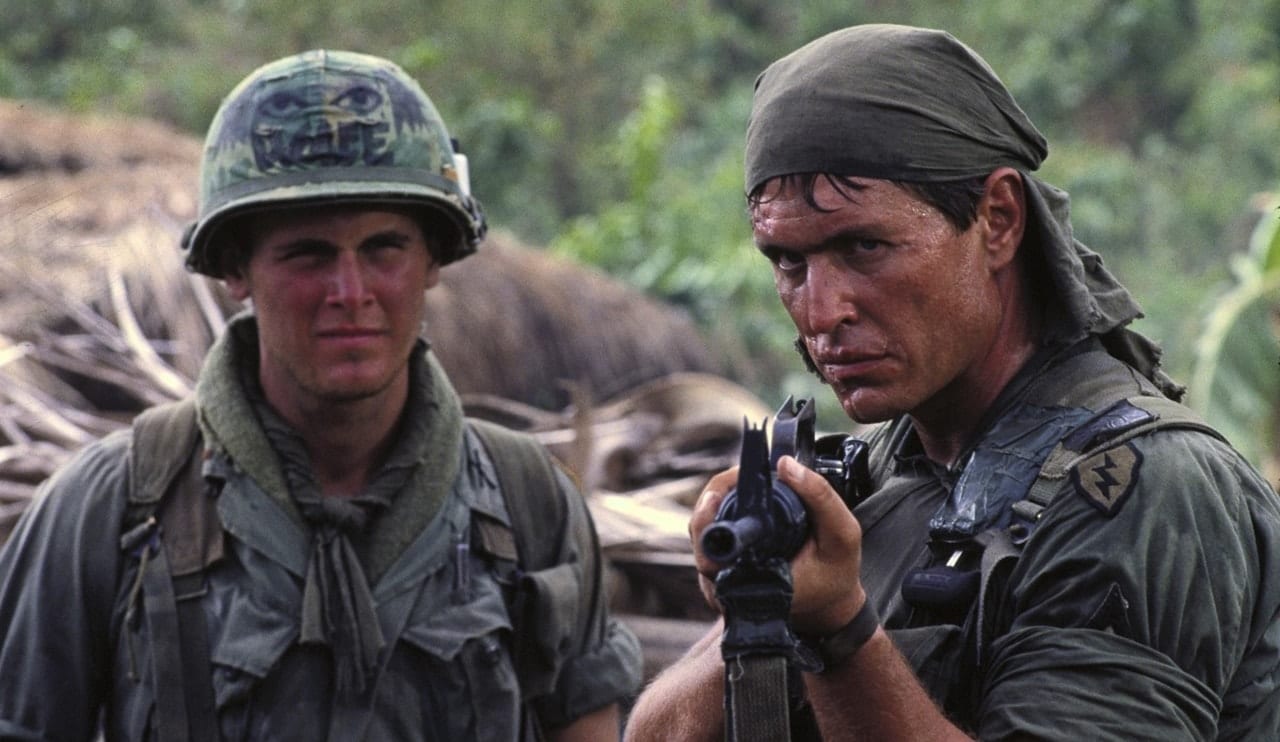 It is an American anti-war film, the director is Oliver Stone again. The film won the Oscars for Best Picture and for Best Director: by the way, it was the first award for Oliver Stone as the best director.
The main character is a young US volunteer Chris Taylor, he stops his studying in a prestigious college and is assigned to a platoon in Vietnam. He understands very quickly, that he (like the other soldiers) is just a pawn in this so-called «game». He becomes a witness of civilian casualties' killing, and feels strong psychological damage. Charlie Sheen portrays Chris Taylor.
4. Full Metal Jacket, 1987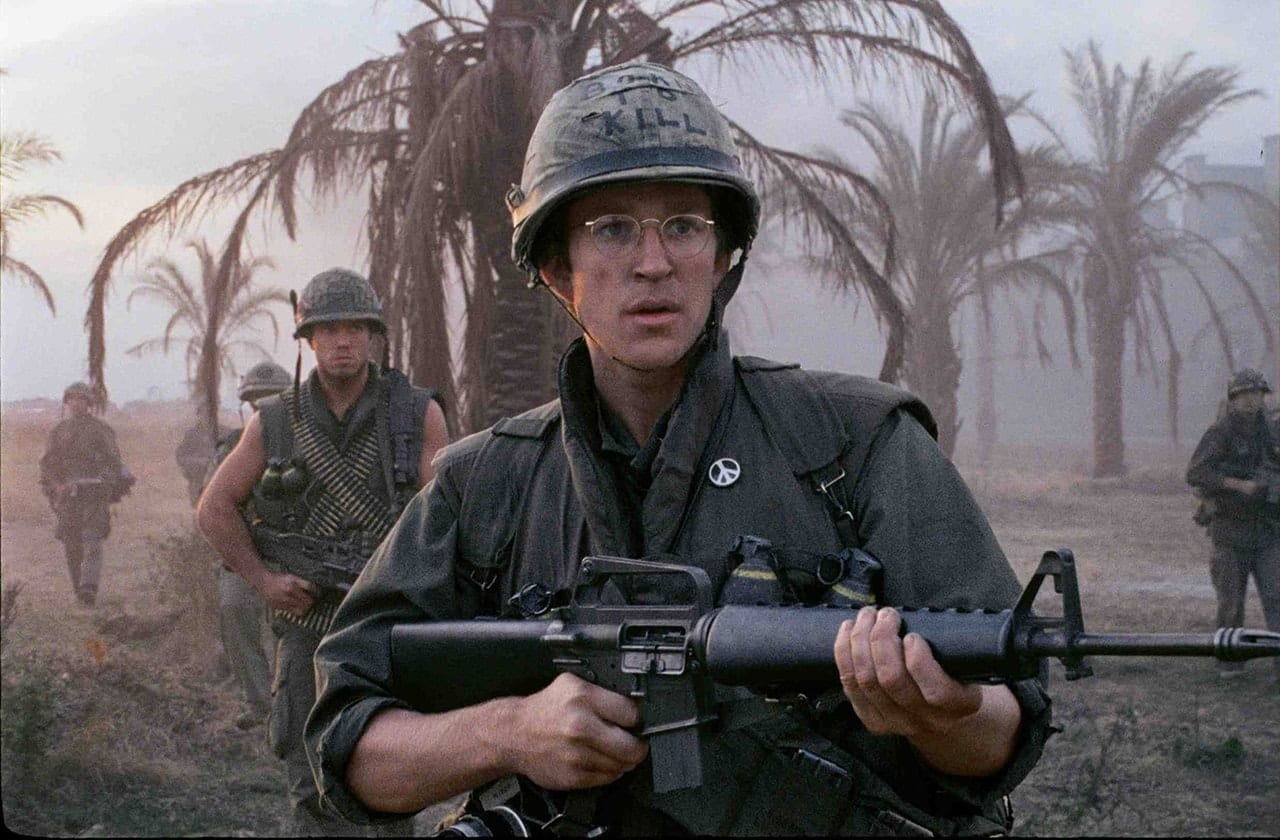 This war film was directed and produced by Stanley Kubrick, and as usual, Mr. Kubrick tells us not only about the main theme. He shows us an international incident: the main character, portrayed by Matthew Modine, takes part in it. We can see how young soldiers are being prepared for the war as ruthless killers.
3. Apocalypse Now, 1979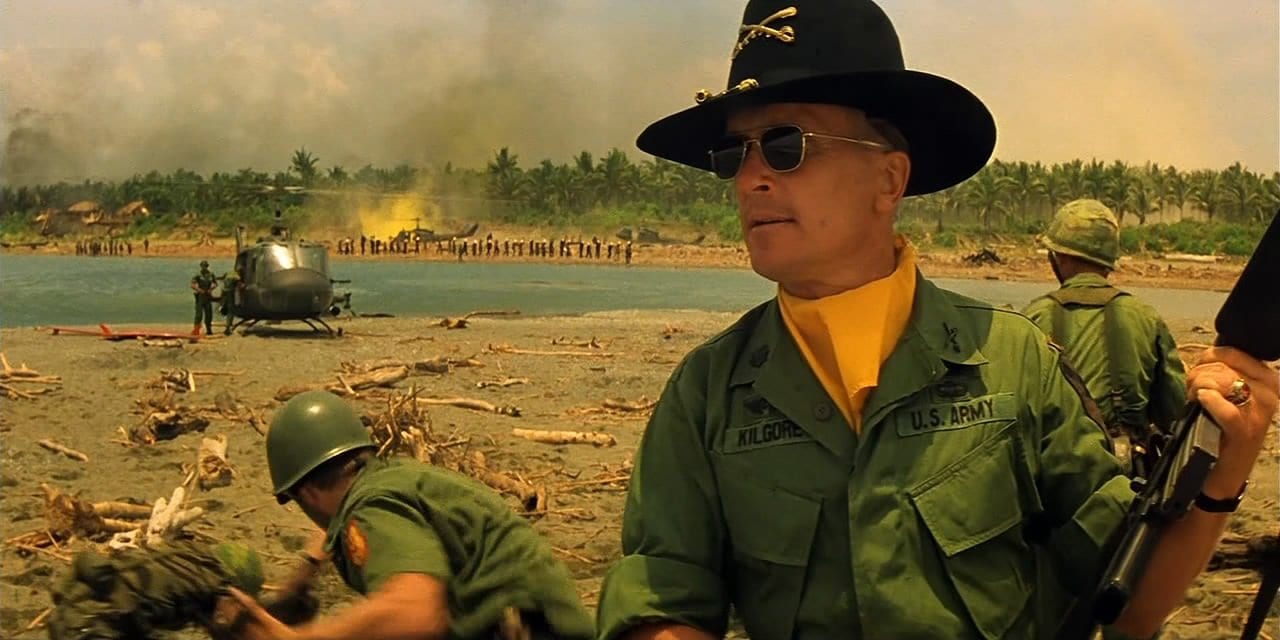 This epic war film was directed by Francis Ford Coppola; it's an adaptation of the book «Heart of Darkness» by Joseph Conrad. The setting was changed from Congo to Vietnam, the main character (stars Martin Sheen) must perform a very important errand. He has to go to the jungle, to find and kill Green Beret Colonel Walter Kurtz. This vengeful pariah fancies himself a God and builds his own kingdom of violence.
Apocalypse Now shows the madness and the absurdity of the war. The main theme of the film is moral death of people, who take part in those ruthless events.
2. Hearts and Minds, 1974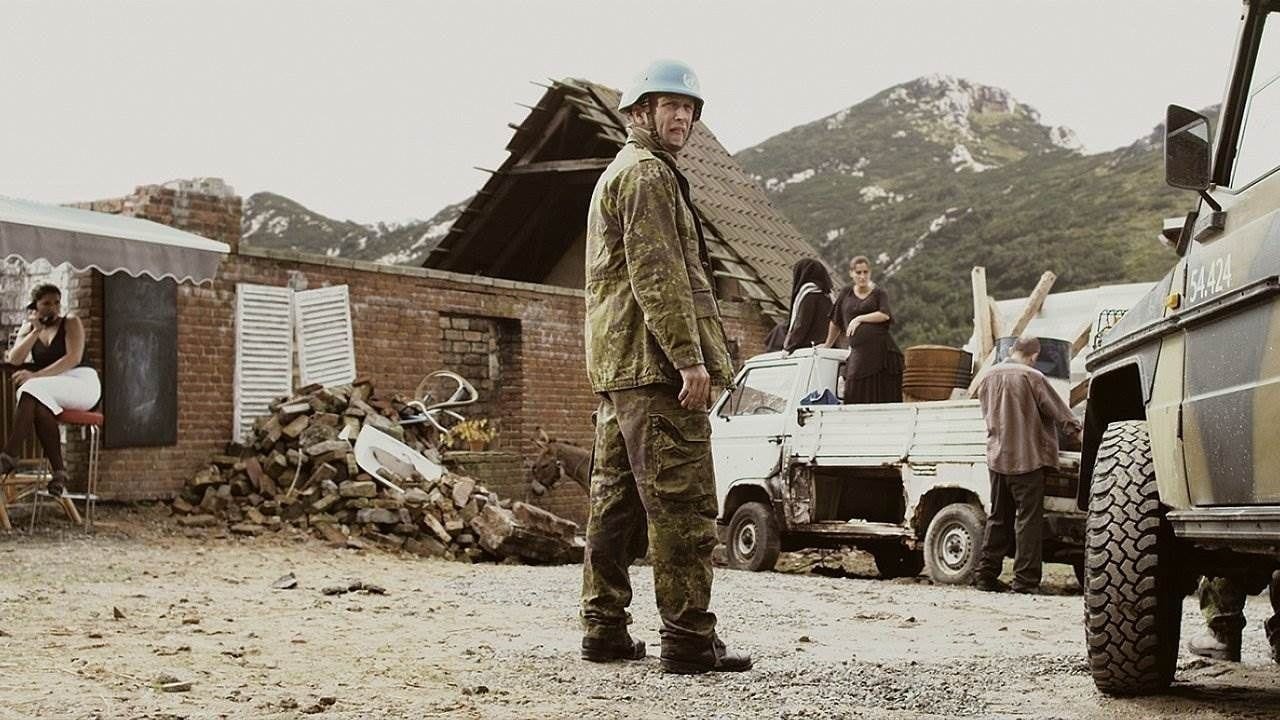 This documentary film was directed by Peter Davis and shows us, how the American government influenced on the endless Vietnam war. Oscar-winning Peter Davis uses interviews with military officials, there are many scenes of violence in the film. Peter Davis attracts people's attention to Vietnamese inhabitants, who were dragged into the horrid conflict. Those people had been unseen and unheard until Peter's film.
1. The Deer Hunter, 1978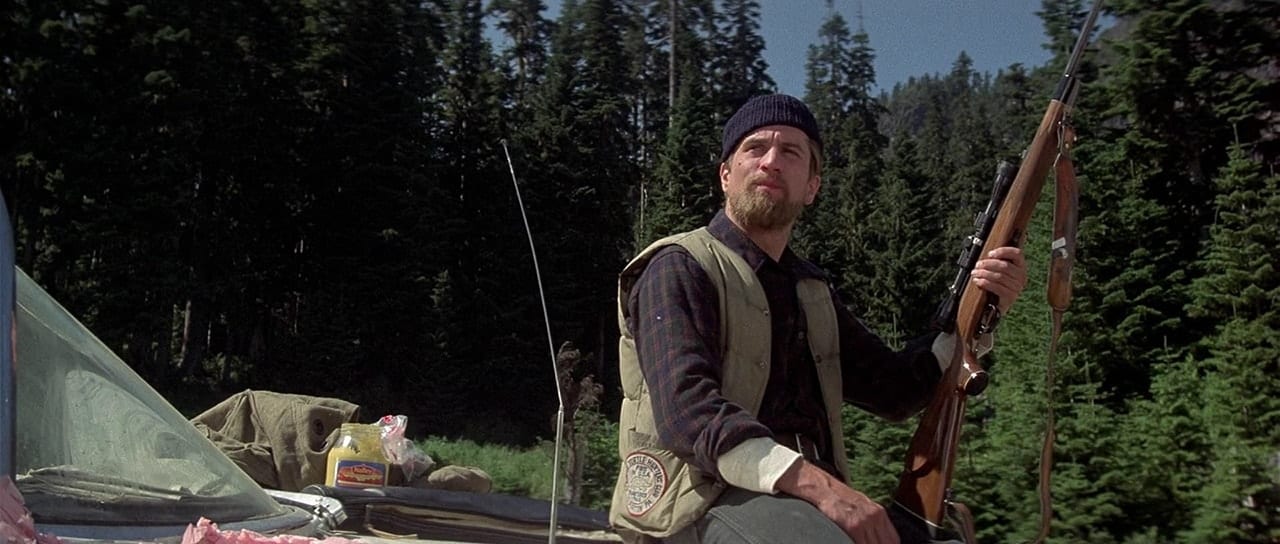 This epic war drama was directed by Michael Cimino. The film is about three friends from Pennsylvania: the lives of steelworkers were changed after they fought in Vietnam war. They had to play Russian roulette in order to amuse their abductors. The film won five Oscars, including Best Director (Michael Cimino), Best Picture, Best Supporting Actor (Christopher Walken).
The Deer Hunter is the best picture about Vietnam war, but it is not only an exposure of hellish conflict. It shows the ways how the war impacted and disturbed lives and mental states of common people, who were soldiers during those events.