Trip to Vietnam – what to take with you?
Rest in Vietnam is a lot of positive impressions and emotions. But, this is only if it is well prepared. Do not forget that Vietnam is an Asian country with all the resulting climatic, mental and other features. So – to prepare for the trip should be in advance, and the list of necessary things to travel to Vietnam to form taking into account the experience of more experienced travelers.

Without documents anywhere
First of all, you should prepare and arrange all the necessary documents. On the trip you can not do without a passport, insurance, tickets, visas (if you expect to rest more than 15 days), a tourist permit, a set of photographs, etc.
We recommend reading the article: "Visa to Vietnam: types and clearance process".
As a rule, specialists of travel agencies provide the most complete information about the necessary documents and features of stay in the selected country. Tourists-savages will have to rely only on themselves and independently collect up-to-date information on what to take to Vietnam from documents, products or medicines.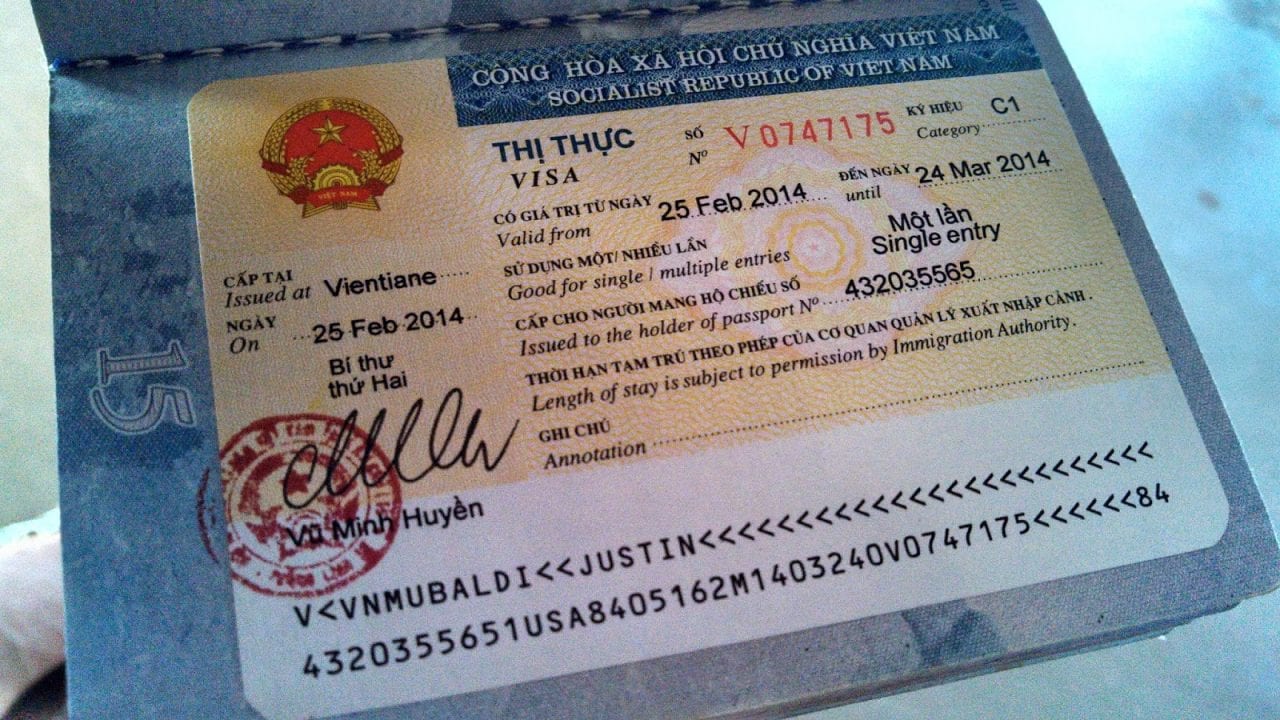 After the set of documents is compiled, be sure to make copies of them. Upon arrival in Nyacheng, the originals of all documents should be deposited in the hotel safe, and with them, copies thereof. Car enthusiasts should be prepared for the fact that on Vietnamese roads one can be behind the wheel only with the rights given out here.
Therefore, it is worthwhile to think in advance whether it is worth trying to issue a local driving license. As an option – rent a car with a driver .
First Aid Kit
Tourists with experience consider that, when going on any more or less long trip, it is necessary to equip a medical first-aid kit. If it is a visit to a dacha on a day off, you can limit yourself to banal iodine, greenery, bandages and tampons. A visit to a region with a completely different climate and potential dangers requires a fundamentally different approach.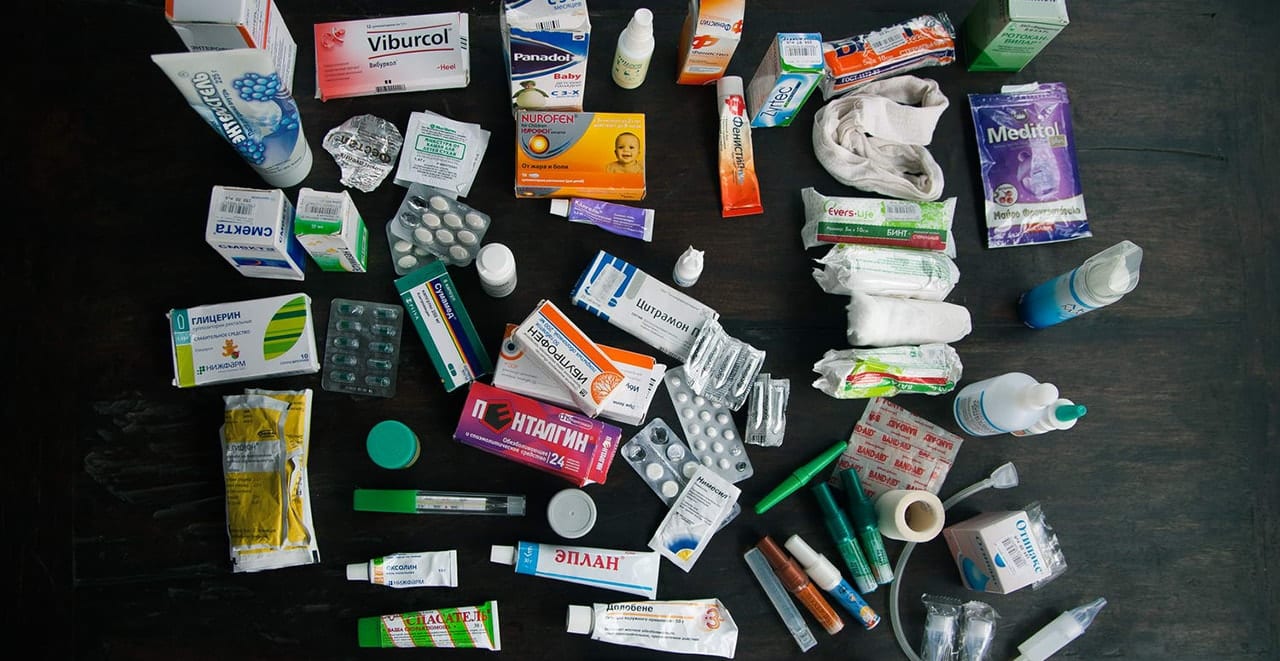 If it is a question of a trip to Vietnam, it's superfluous to take with you:
antipyretics;
pain killers;
creams from sunburn, moisturizing skin oils and lotions;
antiallergic drugs;
napkins and sprays for disinfection – it is better to be reinsured and maximally restrict familiarity with local microorganisms;
medicines that you constantly take at home;
means of protection from mosquitoes (fumigators, creams, etc.)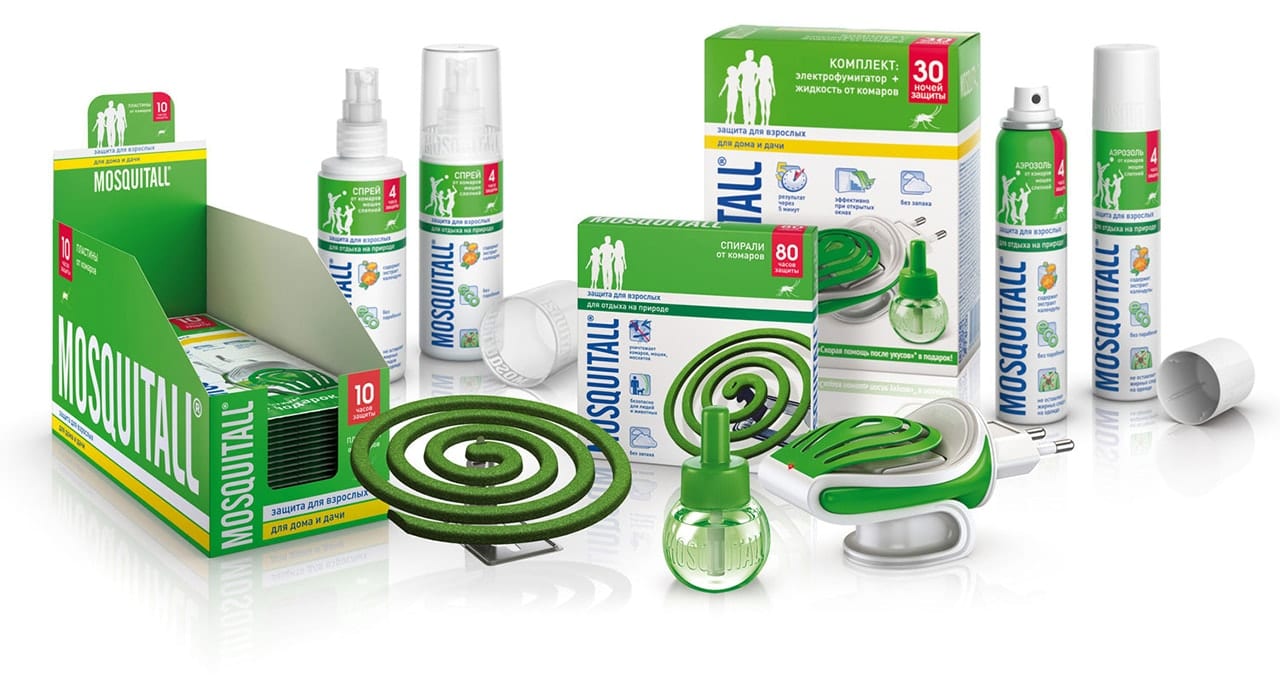 The latter position is rather controversial – experienced tourists claim that Vietnamese insects are not afraid of the impact of protective equipment brought from Russia. So be prepared for the fact that fumigators will have to buy on the spot.
Classical iodine with greenery and band-aid too will not be superfluous, especially if you plan not only to luxuriate on the beach, but also to travel around the country. However, if something is forgotten, it's not terrible – in Nha Trang you can easily find a pharmacy with Russian-speaking staff. Without help, you will not remain in any case, but it is better to insure yourself.
Clothing should be comfortable
What to take to Vietnam from clothing – one of the most popular issues in numerous forums. Selection of wardrobe for travel – it's purely personal, but, the general recommendations should be taken into account.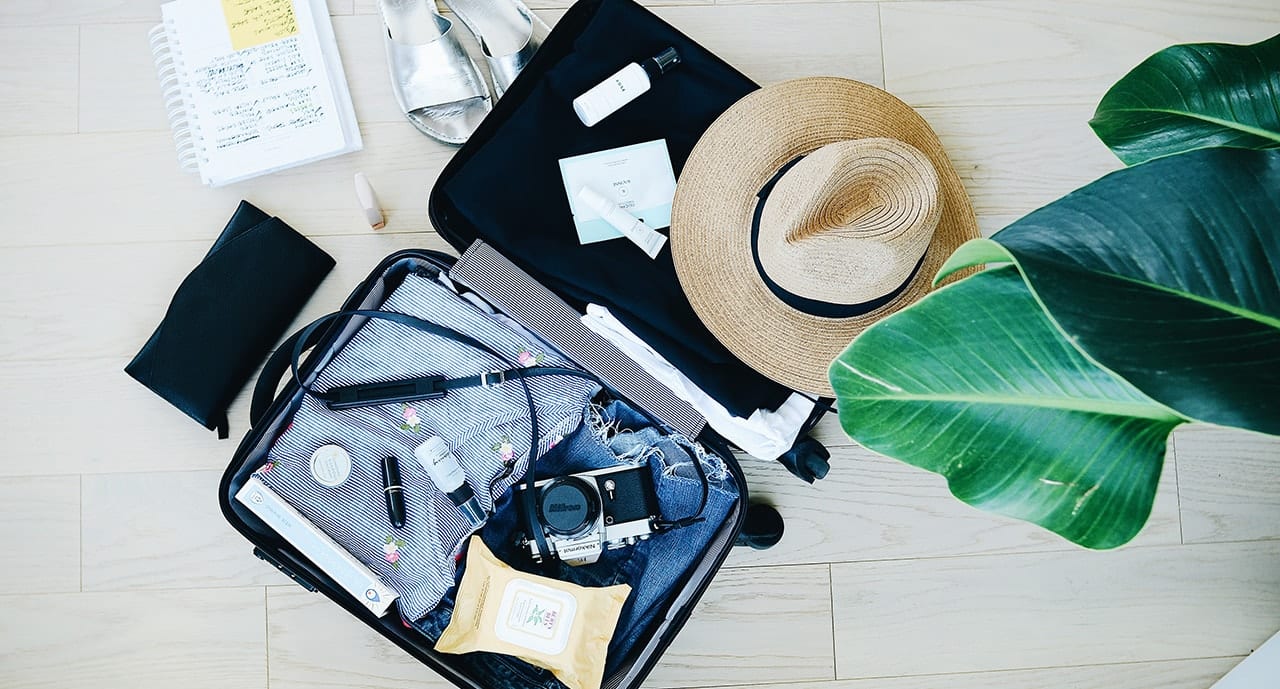 During the summer visit to Nha Trang, you should grab a few sets of light everyday wear (shirts, T-shirts, shorts, cotton trousers), swimming trunks (swimsuits) and caps (hats). From shoes will come in handy Vietnamese, sneakers and sandals. For those who like hiking out of town we recommend taking sneakers. Winters in Vietnam are mild and rainy, so in November-January, a tourist should have a sweater or sweater with sleeves, jeans and a raincoat. Down jacket, coat or coat, in which you came to the airport, it is better to leave in Russia, in Vietnam, they definitely will not be useful.
It is not at all necessary to carry all things with you. As a rule, most of the things brought in do not get out of the suitcase. You can take only the most comfortable and necessary clothes , and buy everything else on the spot. T-shirts, T-shirts and other consumer goods are inexpensive here. You can buy clothes at every step, so do not deny yourself this pleasure.
For shoppers, read our series of articles:
Shopping centers in Nha Trang;
The markets of Nha Trang.
Take care of children
Traveling with children always requires additional expenses and hassle. There's nothing to be done – the "flowers of life" traditionally require increased attention. It is worth making a detailed list of things that should be taken to rest in Vietnam, taking into account the children's requests.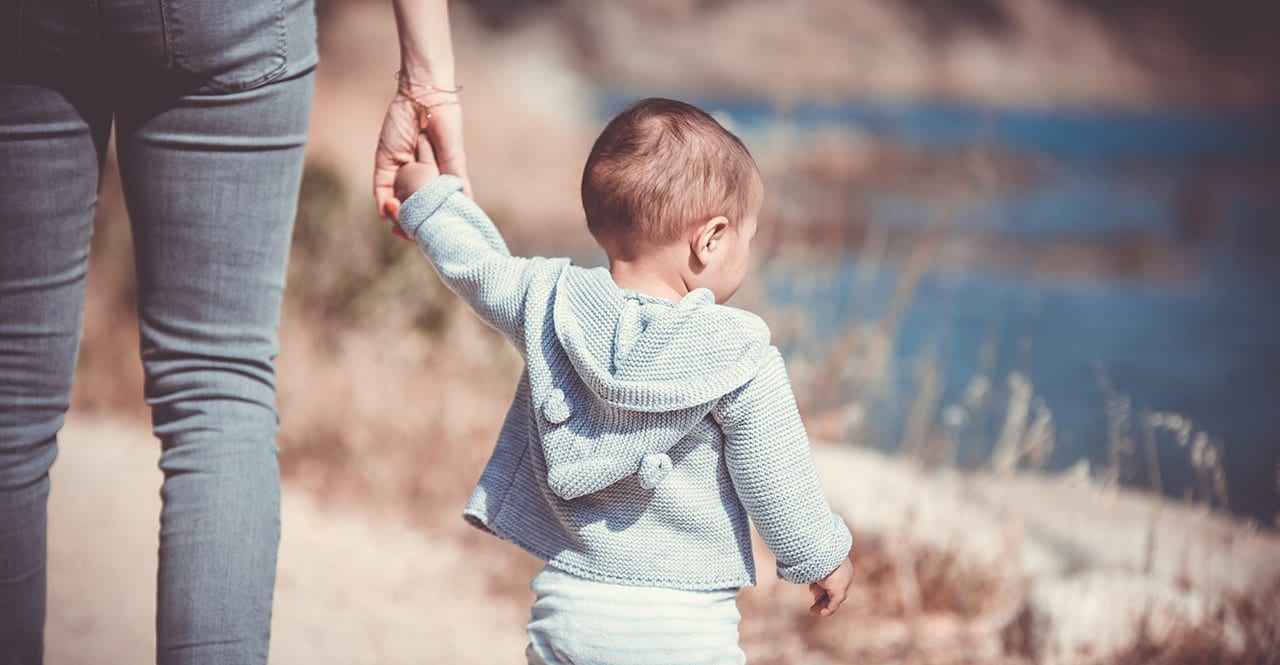 First of all, it is desirable to take with them water and conventional products (biscuits, dried fruits, etc.). At the initial stage, this will help to acclimatize the child to the local cuisine as comfortably as possible. It goes without saying that the contents of the first aid kit should be replenished with children's medications for the treatment and prevention of diseases, and at the time of the flight do not forget to grab pencils, books, coloring books, etc., in order to occupy the child with something.
Money issue
The financial component of the trip is traditionally one of the most important. It's no secret that it's much more comfortable to rest and travel, if on the trip you do not experience any financial difficulties. Going to Vietnam, it is not necessary to carry a suitcase with cash. In most hotels and supermarkets, you can easily pay by credit card. But, some amount of cash dollars is better to grab.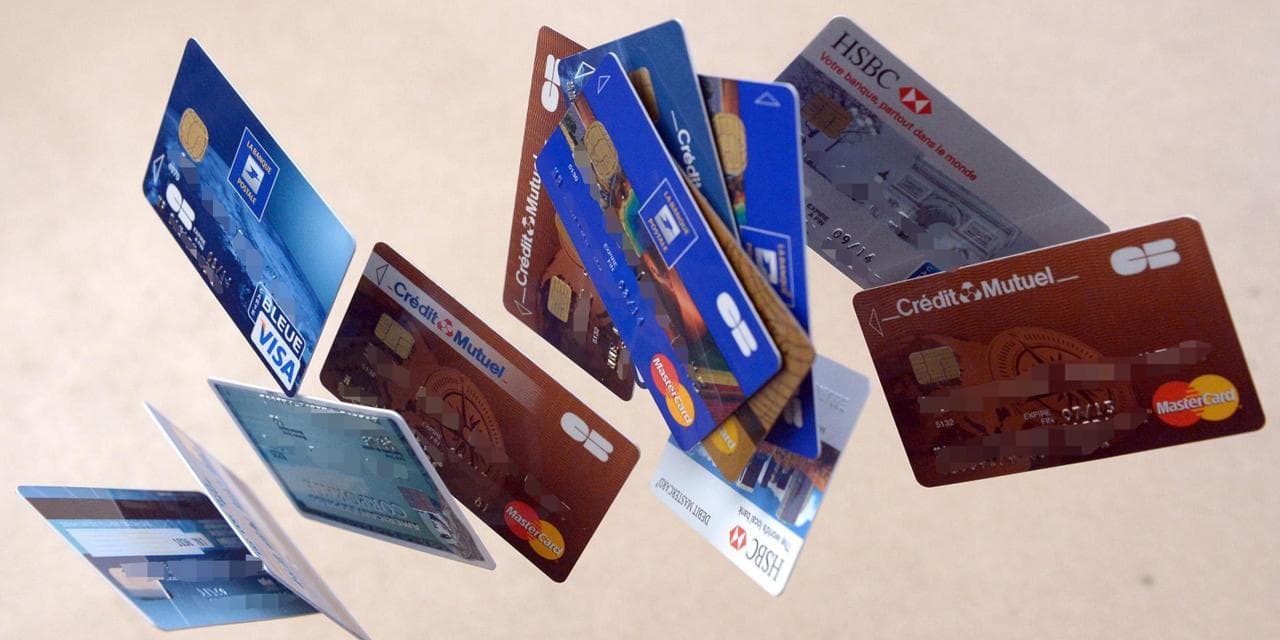 The budget of the trip you, of course, will be formed independently. But, in any case, one should proceed from the fact that $ 30 is the minimum daily rate of financial costs in Vietnam. This includes an economical option of accommodation, low-budget meals and the purchase of inexpensive souvenirs.
Money can be exchanged without problems directly at the airport or at the hotel.
Useful little things
Making a list of what to take with you to Vietnam, pay attention to small, but, nevertheless, the right things that are just useful. Among them:
a flashlight is by no means the most useless device in a country where a tropical night falls very quickly, and street lighting in a number of cases leaves much to be desired;
sunglasses – take care of your eyes. the sun is very active here;
shaving accessories and toothpaste – it is more pleasant and safer to use familiar and proven hygiene products;
camera – today many tourists take pictures of neighborhoods and salfi on smartphones, but the classic image of a tourist is a tourist with a camera;
convenient backpack or bag – useful for storing a minimum of necessary things, both for long journeys, and during short trips and excursions;
phone and tablet are obligatory helpers of the tourist in any country, but do not forget to buy an international sim card;
notepad and pen – very often help in communicating with local residents – something that can not be said in words can be depicted with the help of symbols;
printout with the name and image of your hotel – can become a kind of Ariadne's thread, if you get lost, which happens all the time;
Russian-Vietnamese Phrasebook – another assistant in establishing communications with sellers in markets and supermarkets.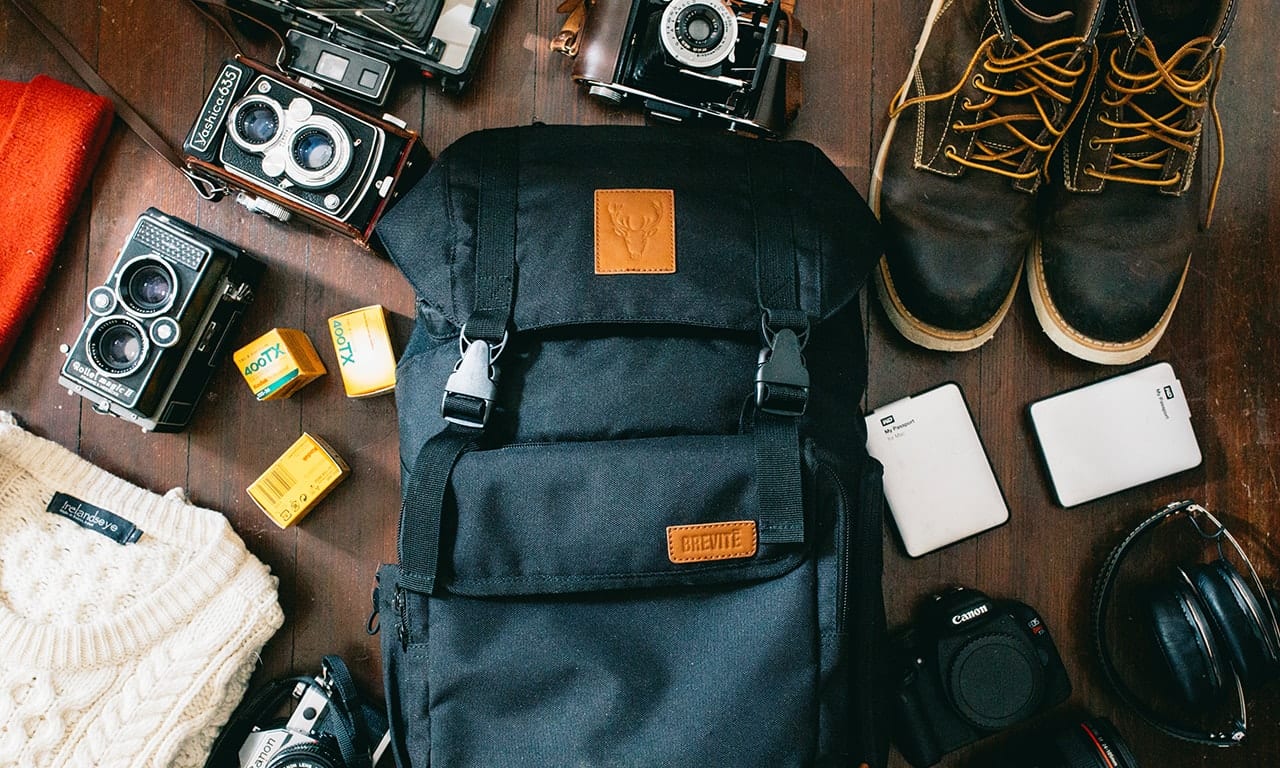 What not to take with you to Vietnam
Along with the necessary things that will be useful during the trip, I want to note that it is not necessary to take on holiday in Vietnam. In particular, fans of all kinds of hot drinks do not need to take home bar with them on a trip. Vietnamese producers sell a huge amount of alcoholic beverages, so there is something to choose from. Moreover, the quality of Vietnamese alcohol is decent enough, and the prices are quite budget.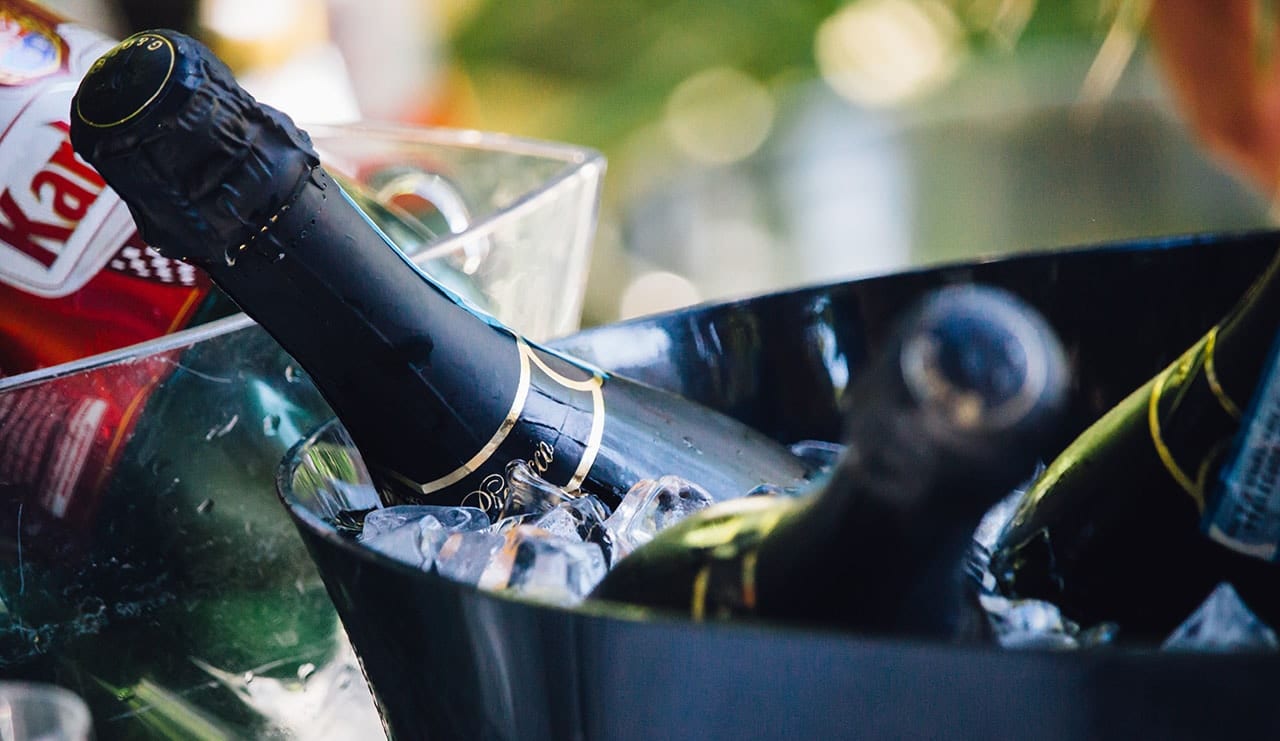 Bed linen, dishes, gels and shampoos will also become a burden for the tourist. You are going to rest in a country where the service of tourists is at a fairly decent level and has the right to expect a high-quality service. If it is a question of "half-year" rest, it is easier to buy all the necessary trifles on the spot, than to drag them along through borders and customs.
Of the things that you do not need to take with you to Vietnam, it should be noted expensive clothes and jewelry. Here, hardly anyone will appreciate your exquisite wardrobe or exclusive jewelry.
Numerous tourists are traditionally interested only in local exotics, and for Vietnamese all without exception guests are quite exotic, despite their "packaging". The main thing is that you are ready to leave a certain amount of money here, everything else is secondary.