Typhoon "Damri" in Nha Trang killed more than 100 people
Vietnam, which is one of the favorite destinations for the rest of thousands of tourists, was the victim of a devastating disaster. The typhoon "Damri ", from the consequences of which suffered the central provinces of the country, claimed the lives of more than 100 people. In addition, another 200 people are injured and about 30 are missing.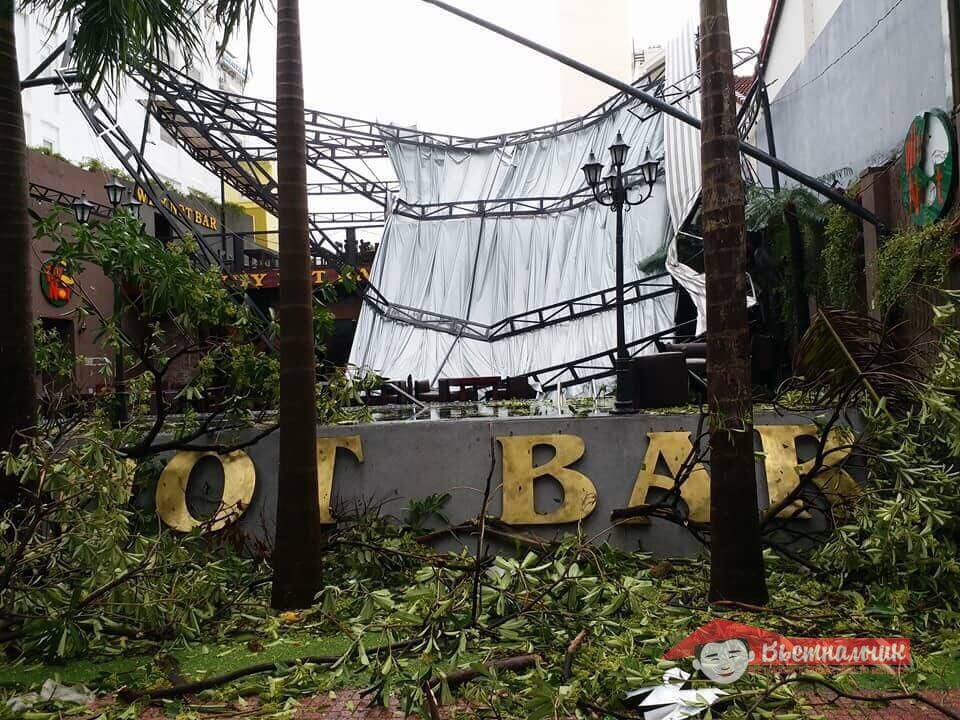 About 33 thousand residents were evacuated from the affected regions. The fate of many people who found themselves at sea in difficult times is still unknown.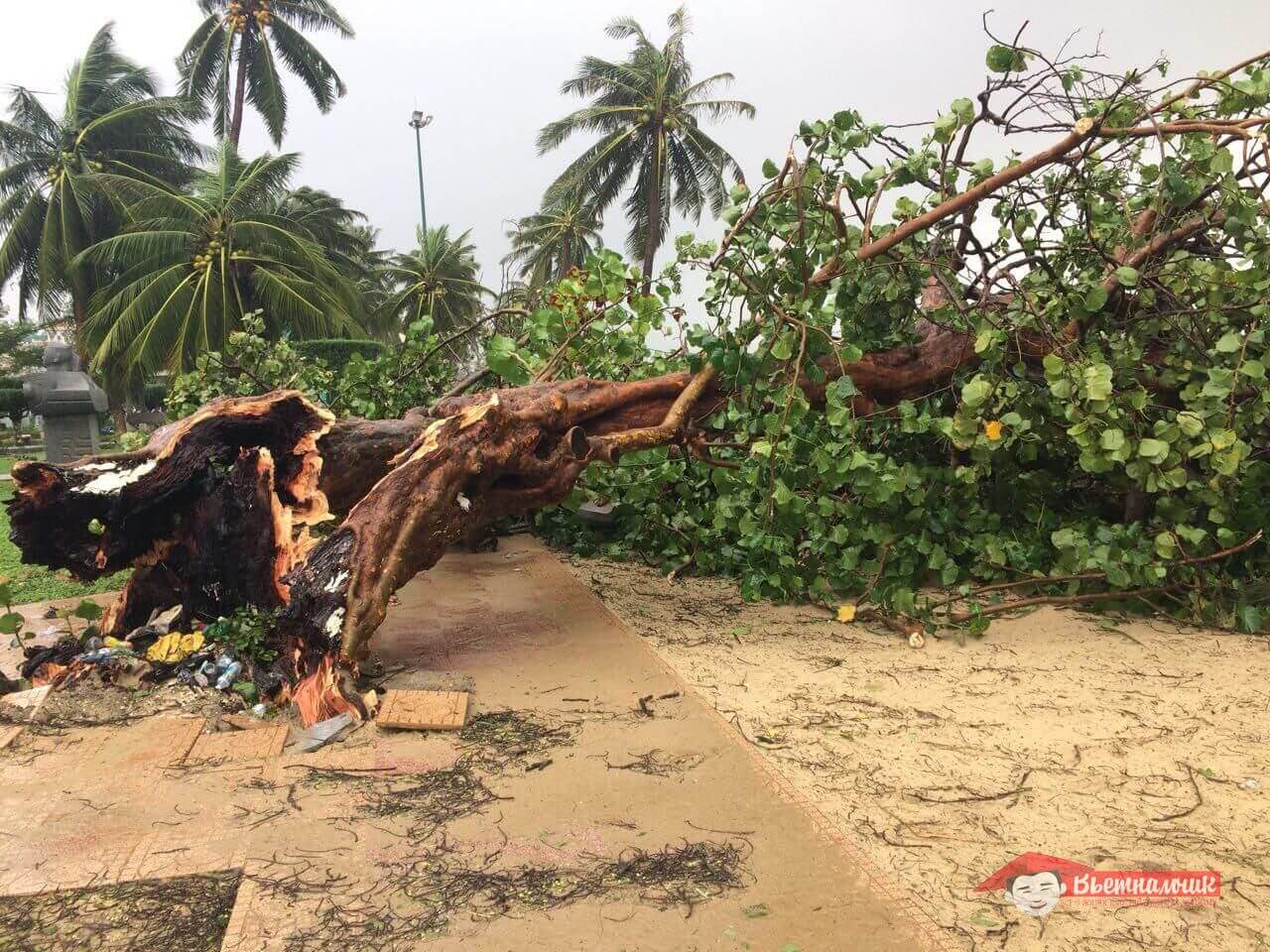 The epicenter of sad events was the famous resort of Nha Trang . By the way, next week here will be the summit of APEC leaders (Asia-Pacific Economic Cooperation), which Vladimir Putin plans to visit.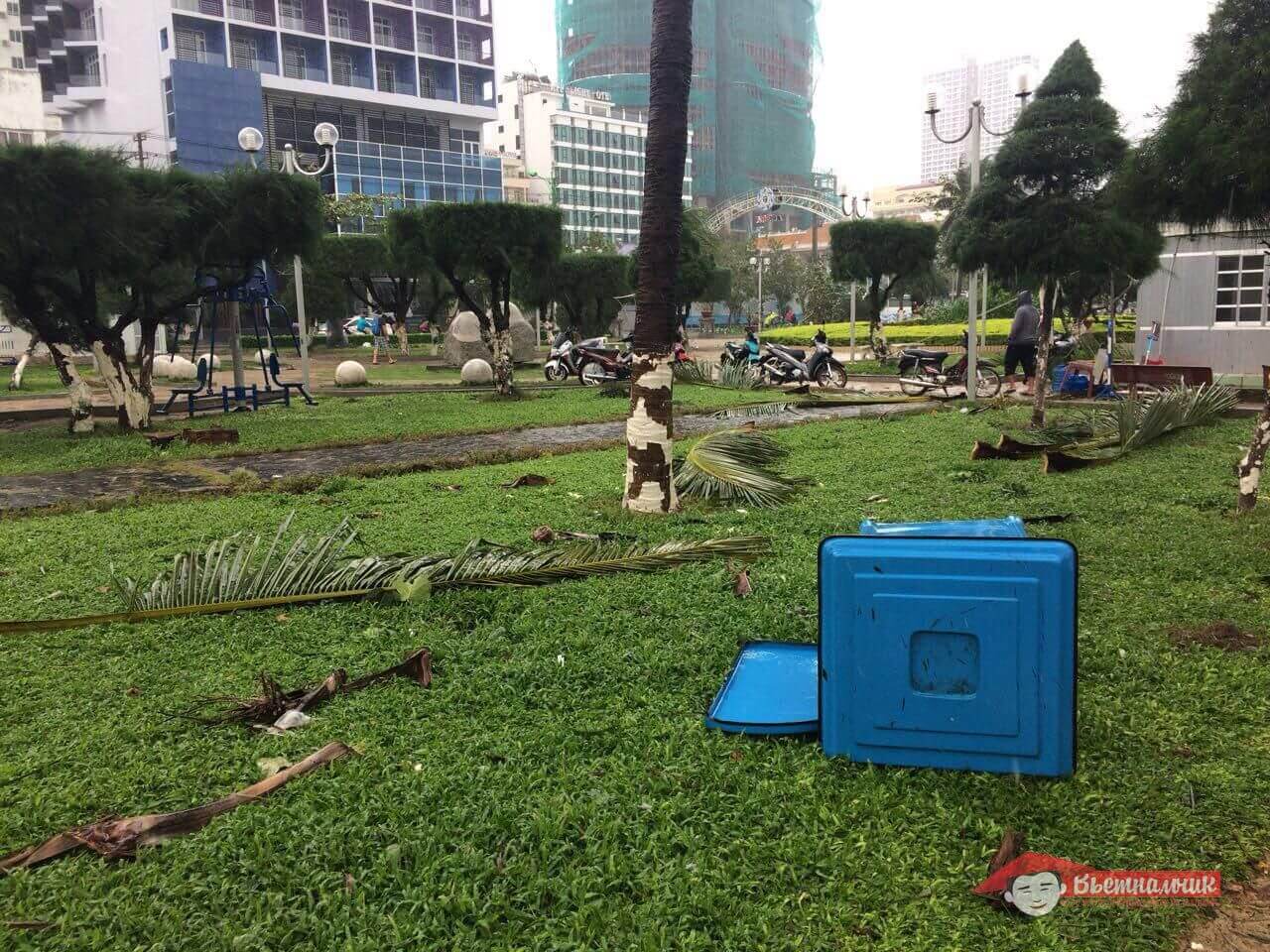 On the way to Vietnam, the wind speed began to reach 120 km /h, and it was accompanied by a heavy rainfall. However, for this area storms are not uncommon, but they have not reached such a power for a long time. Last year, the central part of the country was also subjected to the invasion of the elements, and it was on November 4. Meteorologists have already called the typhoon "Damri" the most powerful for the last 16 years.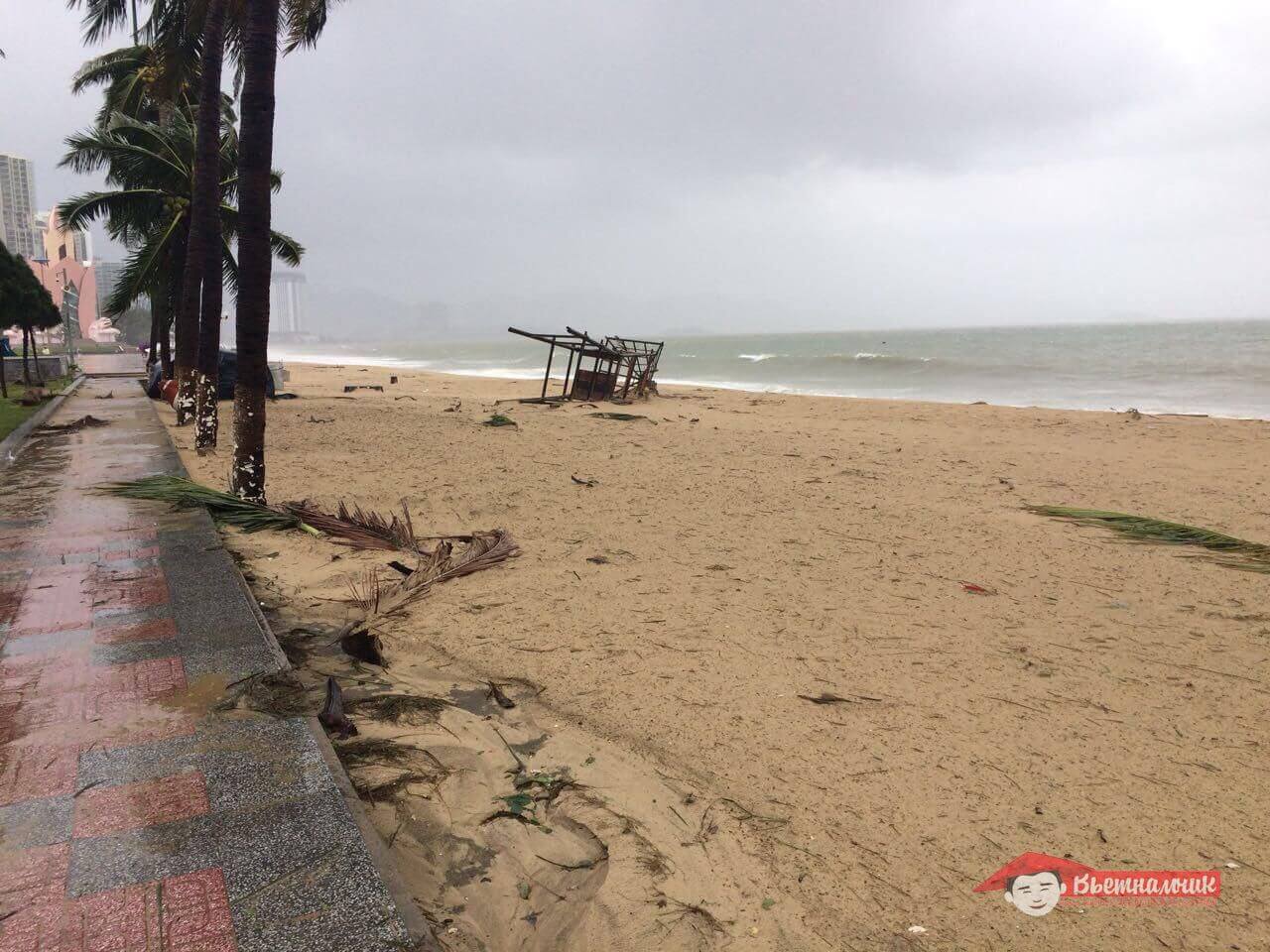 Damage from bad weather can be assessed as colossal. In the central part of Vietnam, a lot of trees and electric poles have fallen, which is why many areas were left without electricity. Damaged about 400 houses, as well as shops, restaurants, other buildings. Eyewitnesses of the incident recall that during the typhoon many houses literally walked with staggering.
Significant losses were incurred by the agricultural sector. Rice fields, plantations of sugar cane and rubber have suffered greatly.
Nevertheless, there could be more victims and destruction. Many people were saved by the fact that on the eve of November 3, Nyachang was warned about the coming storm. School classes, sightseeing tours, and flights from Cam Ranh Airport were canceled on time.
At the moment, Damri has left Vietnam and is heading for the southern regions of Cambodia. However, in the central part of the country there is still wind and rain, the risk of landslides and floods is still present. Presumably, showers will go from Khanh Hoa province to Quang Nam province. Saigon and other regions did not affect the storm.