How to find a job in Vietnam: occupations, tips, salary
Work in Vietnam is one of the most important issues facing immigrants who want to live in this country. So, how easy is it to find work and, in principle, to settle in Vietnam? Let's discuss.
About the country and unemployment
In recent years, Vietnam's economy has grown significantly, and not only due to tourism. Increased industrial growth and reduced former dependence on agriculture – the country becomes industrially developed.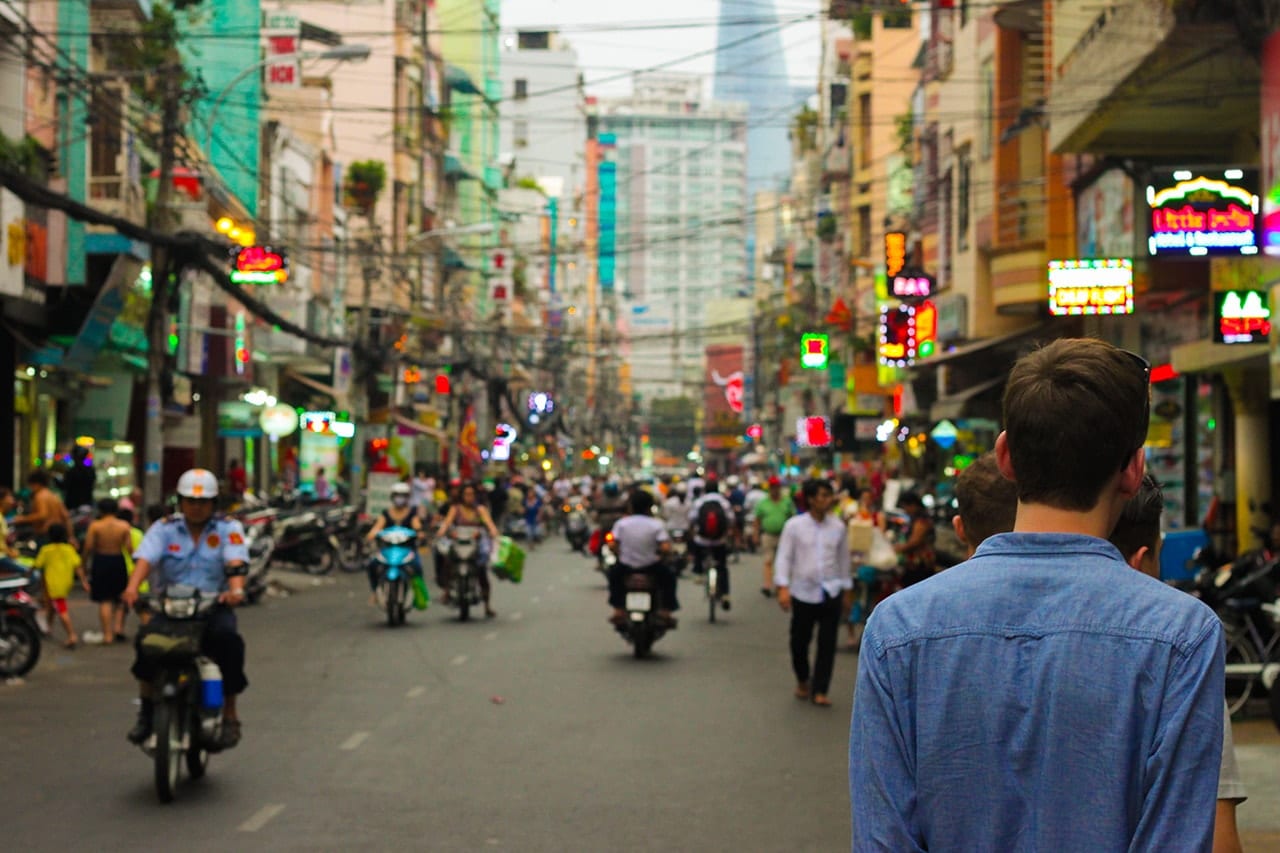 The country inhabits about 95.3 million people, and this number continues to increase. At the same time, the level of poverty and unemployment are steadily declining – the maximum unemployment rate in the country is 2%. On a wave of favorable economic climate, investments are attracted to the country, foreign specialists are invited. In a word, a foreigner can always find a job in the Vietnamese labor market.
On large salaries, newcomers should not be counted (in comparison with Thailand, for example). But looking at the simple conditions of labor immigration, a lot of vacancies of different profiles and Vietnam's overall attractiveness in terms of life, the influx of immigrants is not weakening. The climate here is different in the north and south. The south of the country is located in a tropical climate, with a hot and humid weather during the rainy season. In the north, the climate is more temperate and cooler in winter. This should be borne in mind when moving.
Who is required?
What professions in Vietnam are in demand? Of course, the most common theme is tourist. The following vacancies are popular:
guide;
hotel manager;
a diving instructor;
the seller to the store (jewelry, tour goods, etc.).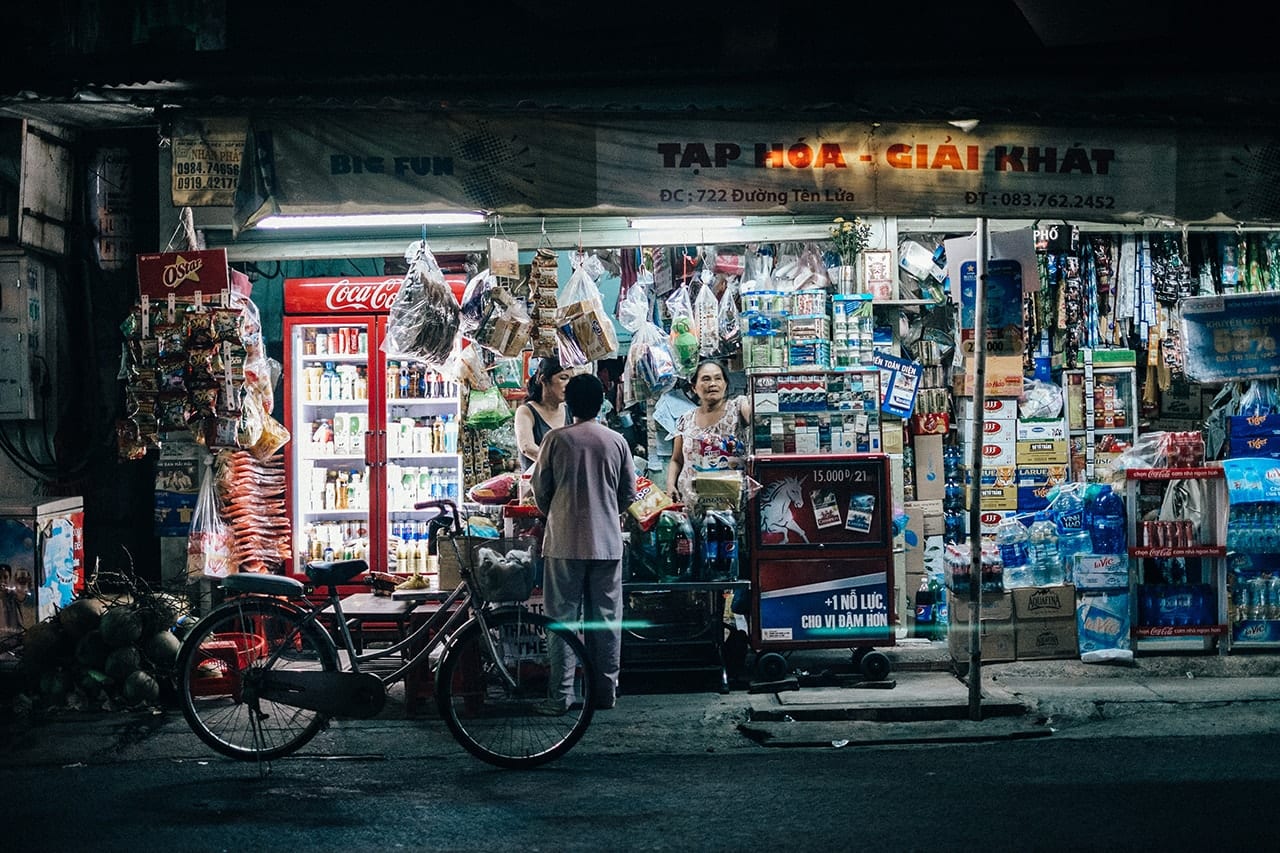 In the restaurant business:
administrators;
cooks;
couriers.
Clubs need:
bartenders;
DJs;
dancers.
In SPA-salons and beauty salons:
hairdressers;
massage therapists;
administrators;
and etc.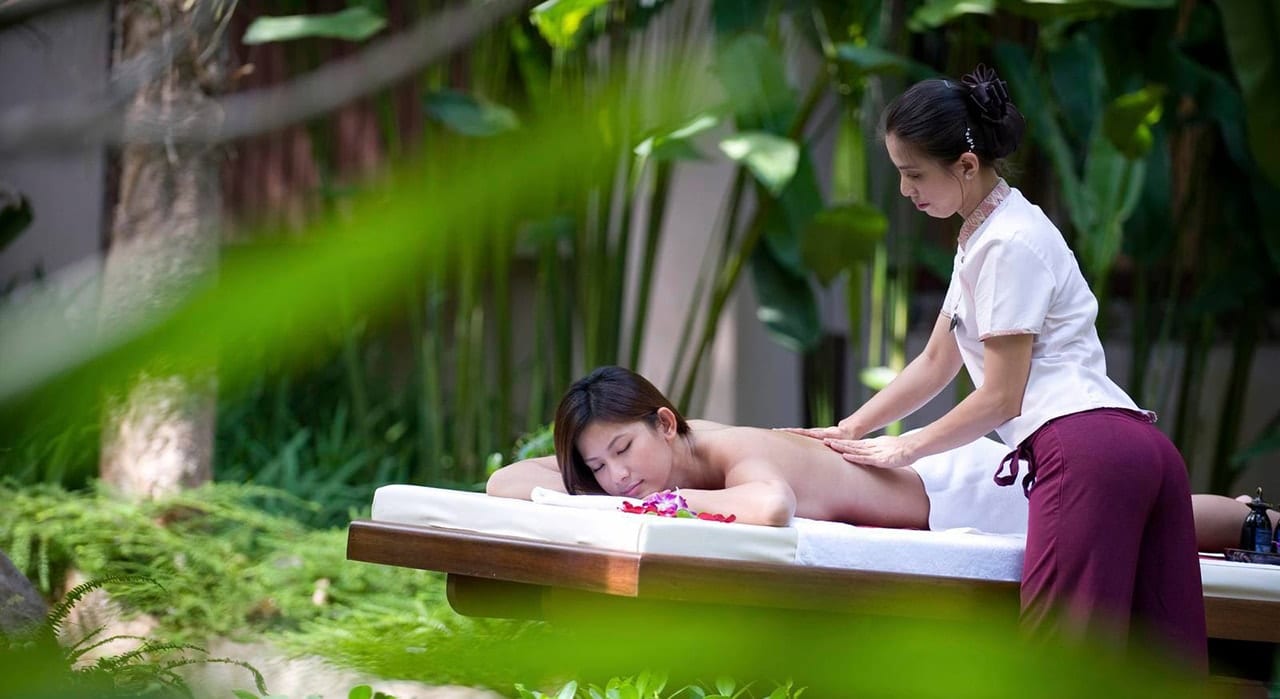 The range of vacancies is quite wide, but to a greater extent, one way or another connected with the service of visiting tourists. Work in Vietnam for the Russians is always there, especially if you have a well-hung tongue and you know how to sell. In a month, really earn from 300-500 dollars. The range of earnings is very wide, and for a successful season, earnings can reach several thousand dollars. If you consider that renting a house in Nha Trang costs about $ 300, then the income is quite enough.
The highest-paid positions are offered in international organizations located in the country.
The monthly salary there can be from 1000 euros and above. In general, vacant managerial and managerial positions of the highest qualification, but sometimes simple workers are also required. Services of teachers of foreign languages ​​are also in demand. In addition to a good salary (up to 10-15 dollars per hour), teachers are guaranteed a no-limit visa and free accommodation. Among the other popular vacancies are sales managers, engineers of various specializations, mechanics, and workers in the oil industry. The minimum salary of specialists is about 500 dollars.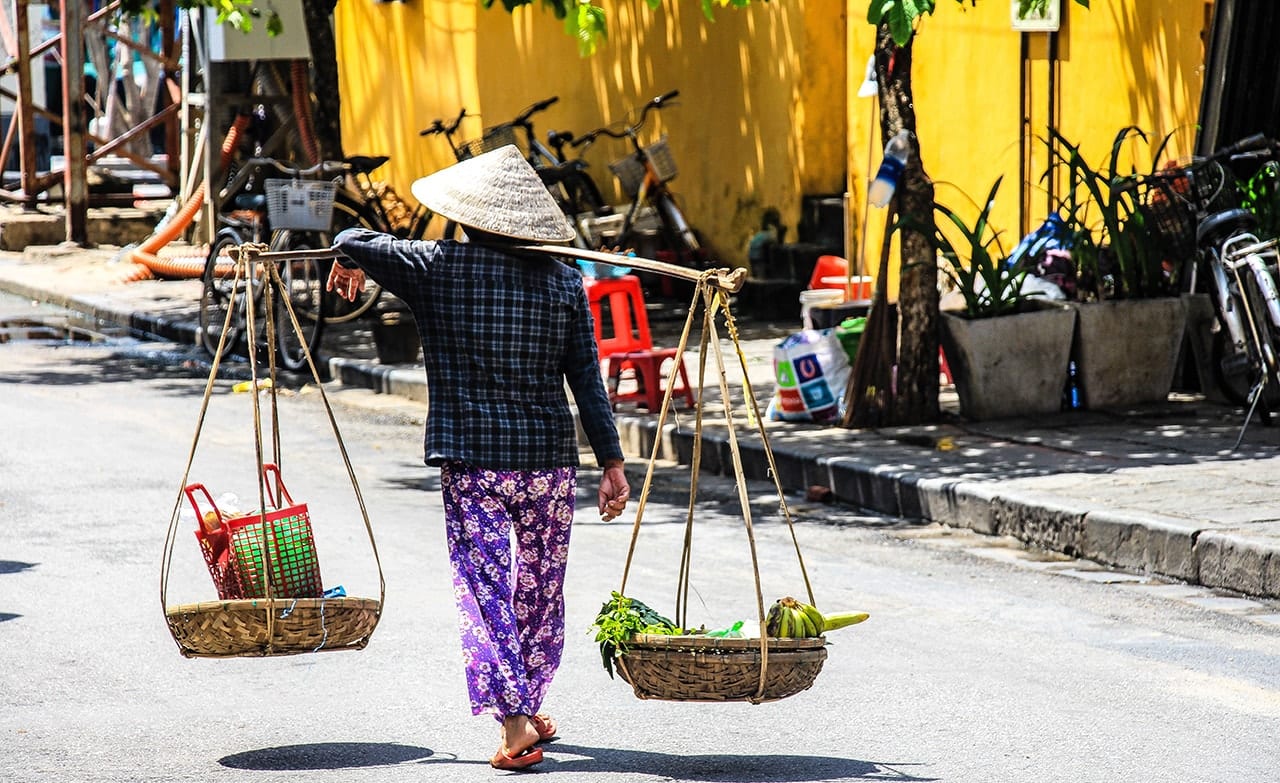 The Vietnamese prefer working in industry, agriculture and services. As of 2017, the average monthly salary in the country is about 5 million VND (about $ 200). If an expert, including a foreign one, has sufficient qualifications, he can expect an increased salary.
As elsewhere, local employers are required to pay taxes, but not everyone wants to pay them. Therefore, in Vietnam, informal (actually illegal) work is in demand. A foreigner who works illegally is at risk of deportation to his homeland. Illegals periodically come to light, the authorities in this sense are acting harshly. However, this does not prevent illegal work from existing.
One of the easiest ways to circumvent the law is to cook something at home and sell. For example, there are children in Nha Trang who are engaged in the production of cottage cheese. Since the Vietnamese themselves do not use this product (and do not even know what it is), the main customers are Russians who pay in cash. In fact, this is your business, but not all of them actually register it. And since there is no firm – there are no tax transfers from it. The price of 1 kg of cottage cheese is 250 000 dong.
The opening of business officially
As for legal business, the authorities only welcome it. Equally loyal policy is observed for both indigenous and immigrant citizens. Traditionally profitable businesses are hairdressers, retailers and catering.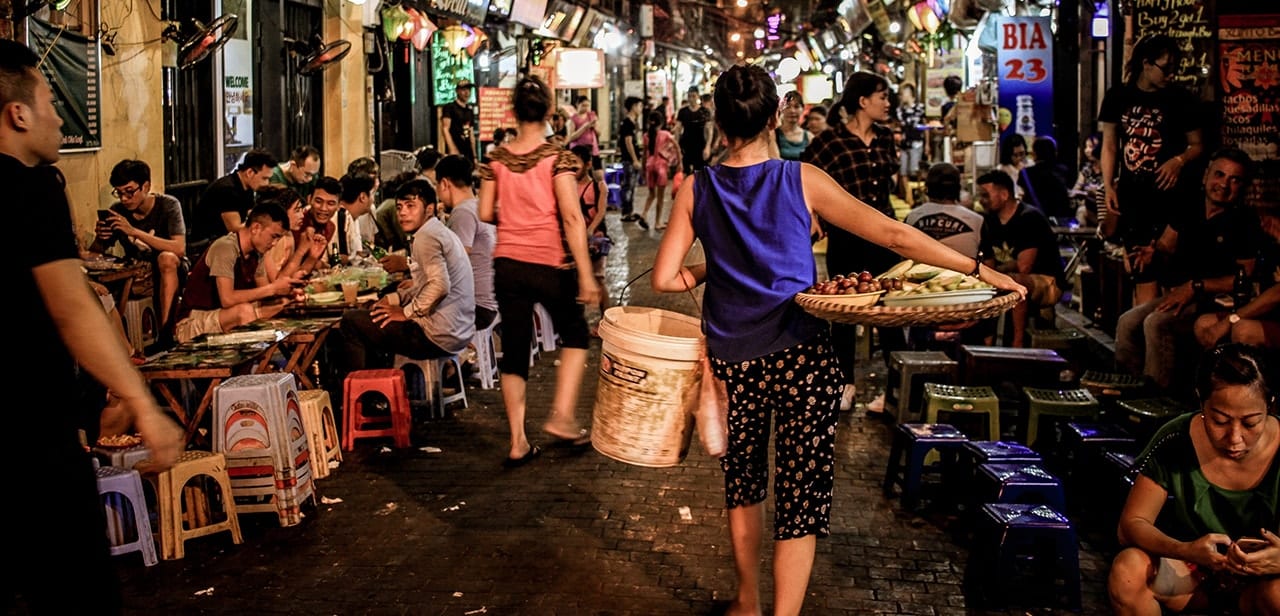 In the catering sector, you can buy an inexpensive ready-made business. Small and medium-sized entrepreneurs are also granted certain benefits from the authorities. Business in Vietnam is a separate topic, with its pitfalls, and we will not disassemble it in this article.
With all the availability of work for immigrants, wages in Vietnam remain slightly lower compared to other countries in Southeast Asia. And in such developed countries as South Korea and Japan, earnings are higher at times. True, life is more expensive there, and the demands on labor immigrants are stricter. For example, in China (Guangzhou) in the service sector, you can easily earn from 6,000 – 10,000 yuan (1000 – 1,500 dollars), and an English teacher easily earns 12,000 – 15,000 ($ 2000 – $ 2,500).
Popular places to work
In Vietnam, there are a few large cities where one should settle down to work. It all depends on your goals and requirements. Applicants for high earnings should pay attention to the largest cities – Hanoi and Ho Chi Minh City. Representative offices of international companies are concentrated there. For those interested in seasonal earnings associated with beach tourism, large resort towns – for example, Nha Trang or Mui Ne, are suitable. For work there is a comfortable atmosphere: a warm climate, softened by the sea breeze.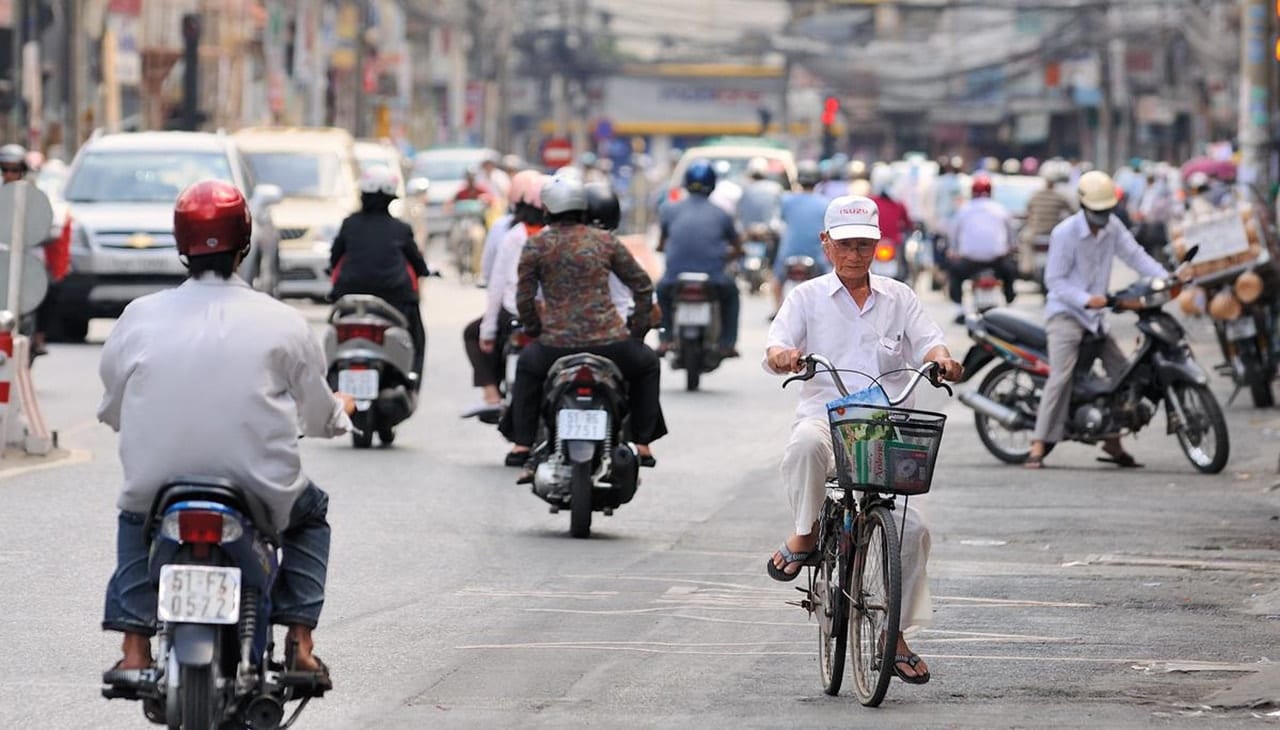 Work in Nha Trang
Nha Trang is a progressive and rapidly developing resort town. We will dwell on it in more detail. The automobile industry is developed in the city. The level of salaries ranges from 300 to 1000 dollars. To achieve the top bar will require high qualifications and desire.
But Nha Trang is better known as a resort, and therefore they try to choose work connected with tourism and sales there. In the field of retail sales there is a lot of space: they sell everything typically Vietnamese, starting with the goods of traditional medicine and cosmetics and not ending with fabrics and silk, well, various souvenirs attracting tourists.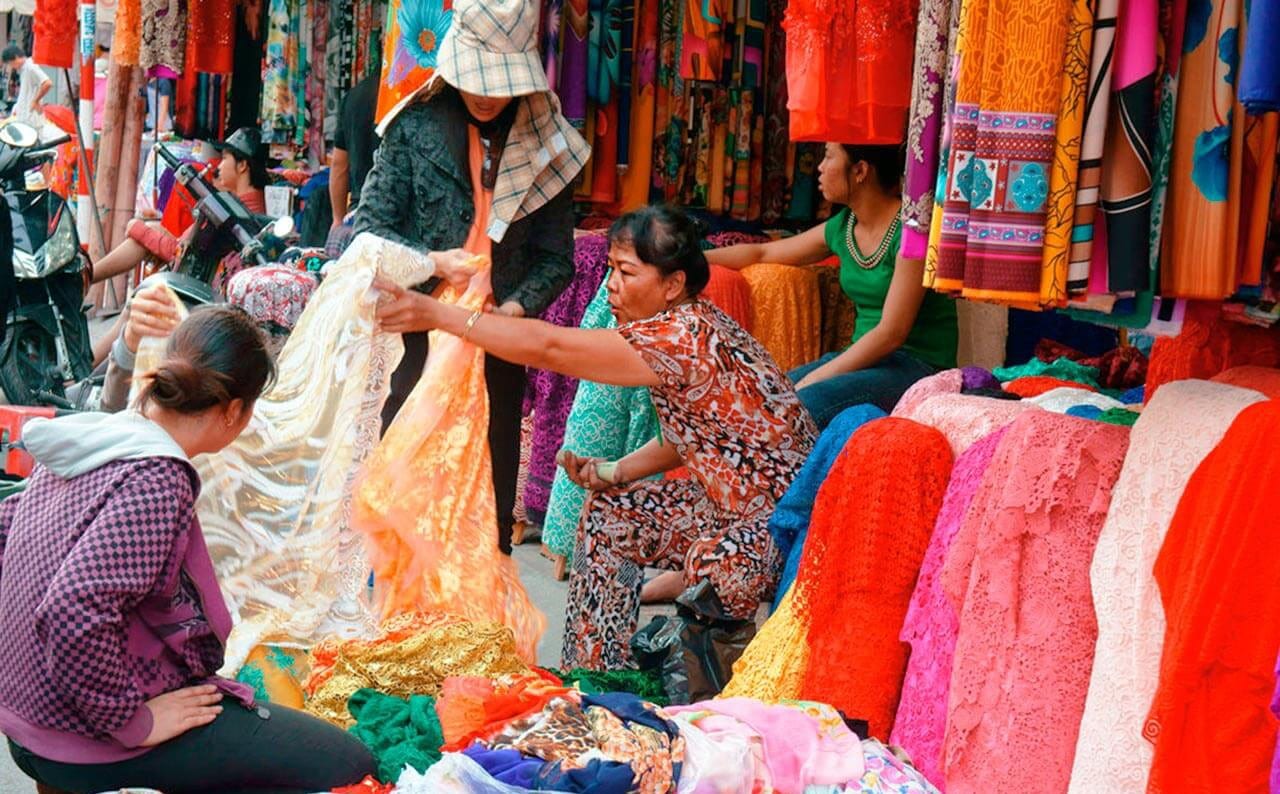 The profession of a guide and a waiter is popular. The latter option is tempting because earnings can grow substantially due to premiums and tips. Russian-speaking immigrants often prefer to take work at home. They provide such services as food delivery, manicure, pedicure, etc. In general, customers in Nha Trang always have enough.
Work in the travel agency, although interesting, but not so attractive. Have to sit all day in a hot room (often without air conditioning). But even there you can get a good salary, as the percentage of sales of tours is added to the salary. As well as almost everywhere, it is important to be able to sell.
Work permit and work visa
Foreigners, aimed at official work in Vietnam for a long time, will also have to attend to obtaining permission for this work from the authorities. As in the case of a visa, you can obtain a permit either on site for 3 months, or in advance in your country. The latter option is preferable.
The applicant must be at least 18 years old, he must have appropriate health for the performance of work, he should not have a criminal record. In addition, there is a need for higher education. If the specialty in Vietnam is in demand, then experience in it for at least 5 years is also necessary.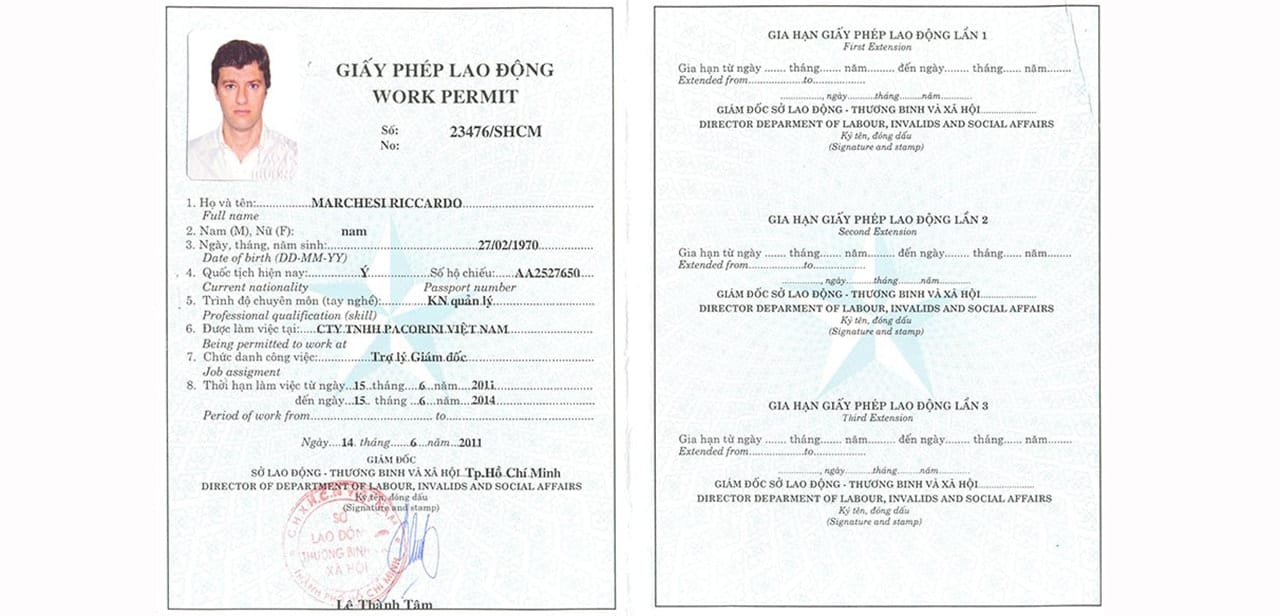 All relevant documents are sent to the Ministry of Labor of Vietnam. It is advisable to send documentation in advance from your country, but it must be done at least 2 weeks before the proposed employment. If the application is approved, which is usually considered within a week, the applicant receives a work permit for a period of 2 years. After the expiration of this period, it is possible to extend the validity of the permit.
The main difficulty is that once you get a job in one company and get permission from the authorities, you can work only in this company. To change jobs, you will have to get a new permission.
Job search
Many people ask how to find a job, if there is no direct offer from the employer. Usually they search through specialized agencies where vacancies are placed. Agencies provide job seekers with all information about vacancies and employers.
At the time of finding work, our compatriots often enter the country on a tourist visa. During this time they, in parallel with the search for work, adapt to the local atmosphere, join the local culture, learn Vietnamese (although for the first time, enough spoken English). The Vietnamese authorities give foreigners 3 months for such acclimatization – this time usually suffices with a margin.
To search for a job, the Internet is widely used. It will not be superfluous to be registered in social networks of a professional orientation (for example, linkedin.com). It is worth communicating in local forums with Russian-speaking citizens of the country who already have the experience of finding work and living.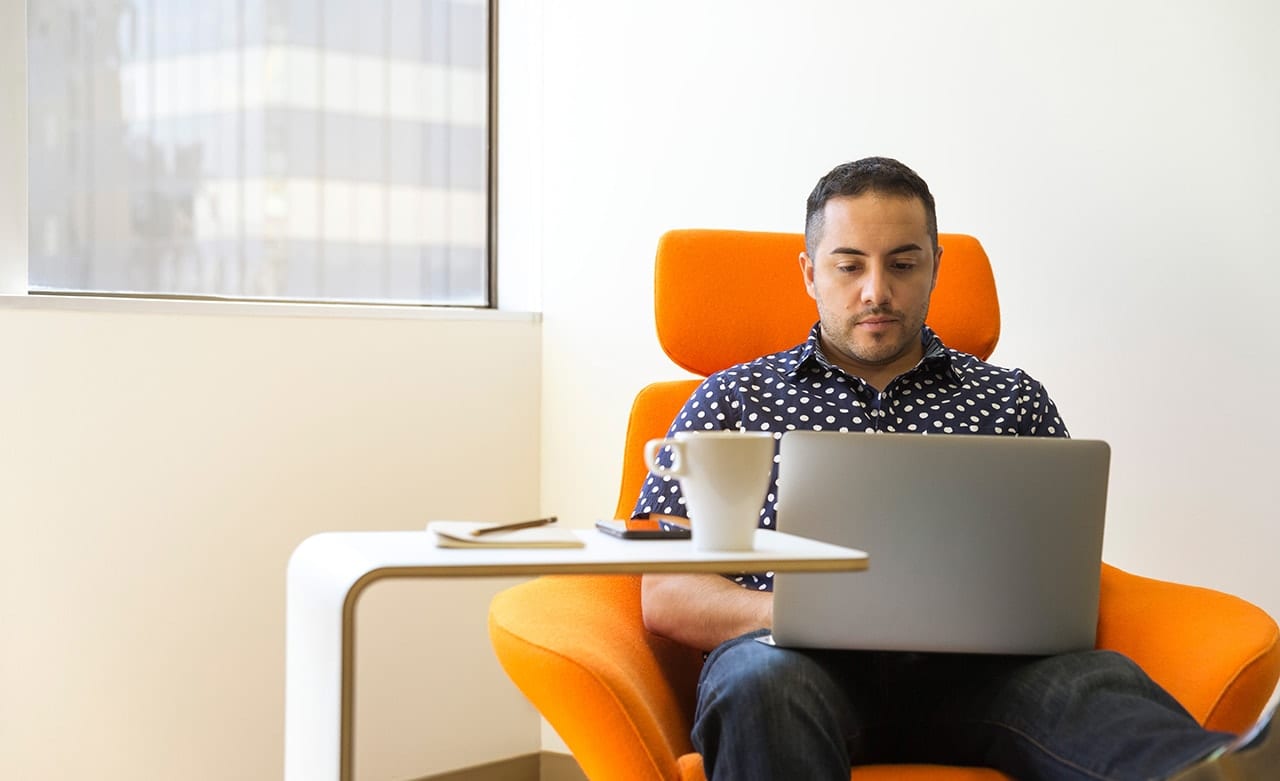 In Vietnam, popular sites such as
But the greatest number of vacanciescan be found, as it is not strange, in social networks. In Facebook there are communities where vacancies on Vietnam regularly appear.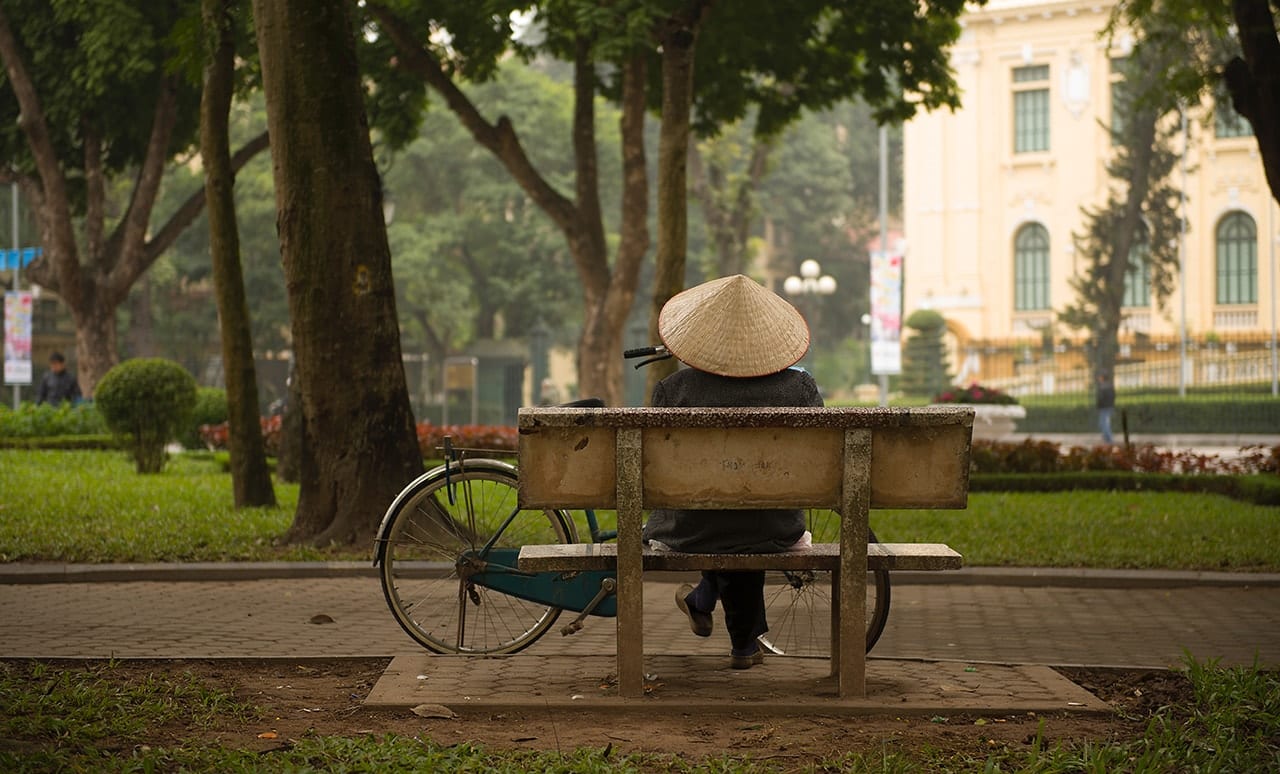 Life in Vietnam has pros and cons. The main disadvantage can be called a lower standard of living in comparison with neighboring developed countries, and the advantage is the relative low cost of living and the ease of finding a job (including illegal). Stay here forever or use Vietnam as a temporary refuge – it's for everyone to decide.
In one of the following articles we will talk about how to obtain a residence permit in Vietnam. Follow the news!
Still have questions? Ask in the comments!